Man receives genetically-modified pig heart in transplant breakthrough
January 11, 2022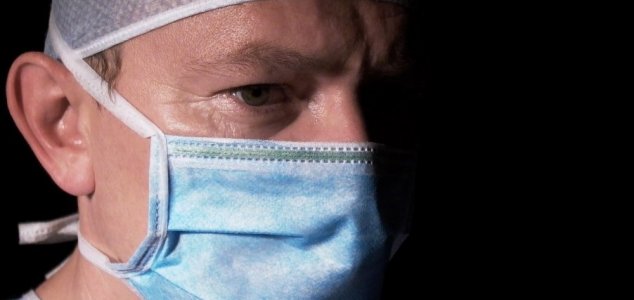 Could genetically-modified pig organs be the answer to organ shortages ? Image Credit: sxc.hu
The 57-year-old became the first person ever to undergo the transplant.
David Bennett, who has terminal heart disease, underwent the procedure at the University of Maryland Medical Center this week after doctors were granted a special dispensation to carry out the transplant on the basis that he would have died without it.
"It was either die or do this transplant," he said beforehand.
"I know it's a shot in the dark, but it's my last choice."
The transplant was unique in that it used the heart from a pig that had been genetically modified to disable certain genes that would have seen it rejected by the recipient.
Bennett was ineligible for a human heart transplant because of his ill-health. 
Incredibly, the procedure went well and he is now recovering in hospital with his new heart.
The success is particularly important because if it is possible to use pig organs in humans, it could mean that the lives of thousands of patients on the organ waiting list could be saved.
As things stand, however, the long-term outlook for Bennett remains uncertain.
"He's at more of a risk because we require more immunosuppression, slightly different than we would normally do in a human-to-human transplant," said Dr Christine Lau. "How well the patient does from now is, you know, it's never been done before so we really don't know."
"People die all the time on the waiting list, waiting for organs. If we could use genetically engineered pig organs they'd never have to wait, they could basically get an organ as they needed it."
Source: BBC News
https://www.unexplained-mysteries.com/news/354341/man-receives-genetically-modified-pig-heart-in-transplant-breakthrough
Thanks to: https://www.unexplained-mysteries.com