Jeff Bezos' new startup company aims to cheat death
January 21, 2022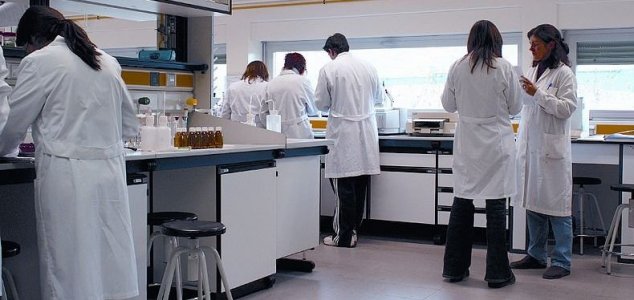 Can Jeff Bezos solve ageing ? Image Credit: CC BY 3.0 Urcomunicacion
The billionaire entrepreneur is channeling his money into an attempt to develop immortality technology.
Mankind has been obsessed with gaining immortality for thousands of years, but even despite the incredible advances in science and medicine achieved over the last few centuries, our species still remains just as vulnerable to the ageing process as our ancestors were millions of years ago.
This could soon be set to change, however, with a growing number of wealthy businessmen funding scientific endeavours aimed at reversing the ageing process and eliminating all disease.
The latest entrepreneur to get in on the action is Amazon founder Jeff Bezos who, not content with sending tourists into space, is now looking to find a way to live forever as well. 
His new startup company - Alto Labs - formally launched this week and is headed up by Hal Barron, the former chief scientific officer at GlaxoSmithKline.
"I am deeply honored to have been offered this once-in-a-lifetime opportunity to lead such a unique company with a transformative mission to reverse disease," he said.
Bezos has also recruited two Nobel prize winners - Dr. Shinya Yamanaka and Jennifer Doudna - in his quest for immortality and has revealed that the firm has already secured $3 billion in funding.
Whether or not it will ultimately succeed in its mission however remains to be seen.
Source: Futurism
https://www.unexplained-mysteries.com/news/354718/jeff-bezos-new-startup-company-aims-to-cheat-death
Thanks to: https://www.unexplained-mysteries.com