My My, Hey Hey, Joe Rogan Is Here To Stay: Spotify Agrees To Remove Neil Young After His Ultimatum
Date: January 27, 2022Author: Nwo Report  
"We regret Neil's decision to remove his music from Spotify, but hope to welcome him back soon," a Spotify spokesperson said.
Source:
Kelen McBreen
Audio streaming giant Spotify announced Wednesday they will be soon deleting musician Neil Young's catalog from their platform after he told them to choose between hosting his songs or the Joe Rogan Experience podcast.
Young posted a letter on social media Monday telling Spotify, "They can have Rogan or Young. Not both," before quickly deleting it.
An angry Young wrote, "I am doing this because Spotify is spreading fake information about vaccines – potentially causing death to those who believe the disinformation being spread by them. Please act on this immediately today and keep me informed of the time schedule."
A Spotify spokesperson told 
The Hollywood Reporter
on Tuesday that the company is now in the process of removing Young's music from its streaming service.
See Paul Joseph Watson's latest video on the Neil Young, Spotify saga below:
https://youtu.be/pIAfNEcr6wo
"We want all the world's music and audio content to be available to Spotify users. With that comes great responsibility in balancing both safeties for listeners and freedom for creators," a Spotify spokesman told
The Wall Street Journal
. "We regret Neil's decision to remove his music from Spotify, but hope to welcome him back soon."
Liberal radio host Howard Stern touched on the Neil Young-Joe Rogan quarrel during a recent broadcast, saying, "I don't think Neil Young is for censorship. I think he's saying, 'Look, I don't want to be part of this organization.'"
Next, Stern laughably claimed he is also "against any kind of censorship."

The Recount
@therecount
Howard Stern says Neil Young's threat to pull music from Spotify over Joe Rogan using the platform to spread "fake information about vaccines" is not about censorship because it's "about life or death."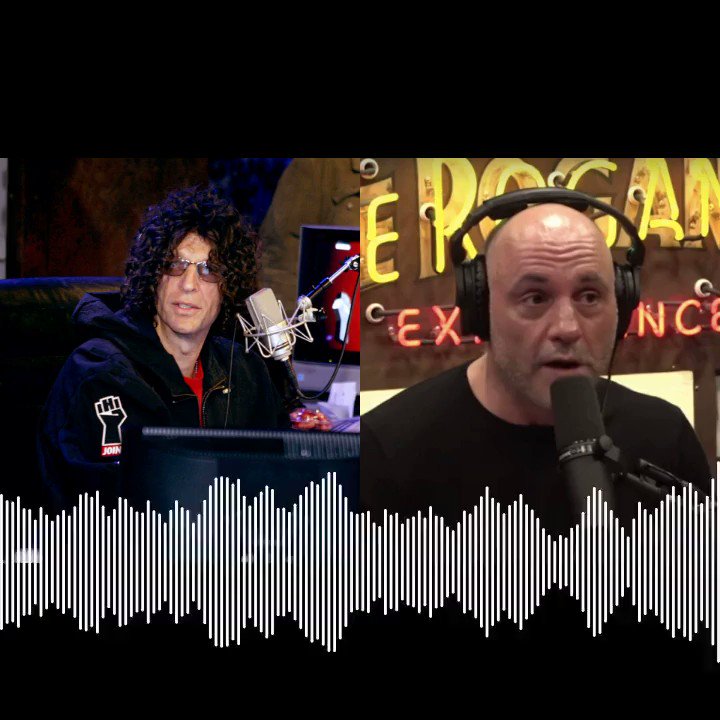 7:21 AM · Jan 26, 2022

Read the full conversation on Twitter
Libs of Tik Tok joked about the Spotify announcement on Twitter.
Libs of Tik Tok
@libsoftiktok
Wow! Spotify is removing Neil Young's music after he gave ultimatum for platform to choose him or Joe Rogan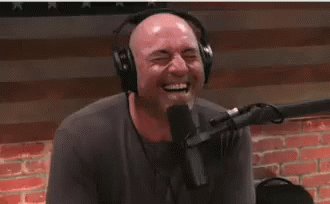 3:27 PM · Jan 26, 2022
https://nworeport.me/2022/01/27/my-my-hey-hey-joe-rogan-is-here-to-stay-spotify-agrees-to-remove-neil-young-after-his-ultimatum/
Thanks to: https://nworeport.me