Facebook Bans American Trucker 'Convoy to DC 2022' Page With 139,000 Followers
Date: February 2, 2022Author: Nwo Report
Why are people still getting on FACEBOOK?
Source:
Chris Menahan | Information Liberation
Facebook shut down the rapidly-growing Facebook page "Convoy to DC 2022" on Tuesday night after the group amassed 139,000 followers. 
Tyler Lee for Congress
@votetylerlee
Minutes ago Facebook shut down our "Convoy to DC" page with 139,000 followers. We'll share a backup group soon. #Convoyforfreedom2022 #Truckersforfreedomconvoy2022 #NCPol @brianbrase84 @taylorbilt
6:36 PM · Feb 1, 2022
They made another group which will probably be shut down in 24 hours.
Tyler Lee for Congress
@votetylerlee
Here's our new Convoy to DC group: https://facebook.com/groups/2711696262309046/?ref=share
Please RT to help get the word back out to our fellow Patriots. #ConvoyForFreedom2022 #TruckersForFreedom2022 #FreedomConvoyCanada2022 #FreedomConvoy2022 #NCpol @brianbrase84 @taylorbilt
Drew Hernandez
@DrewHLive
BREAKING: Facebook group "Convoy to DC 2022" has announced an American Trucker Convoy Protest that will start in CA and in end in DC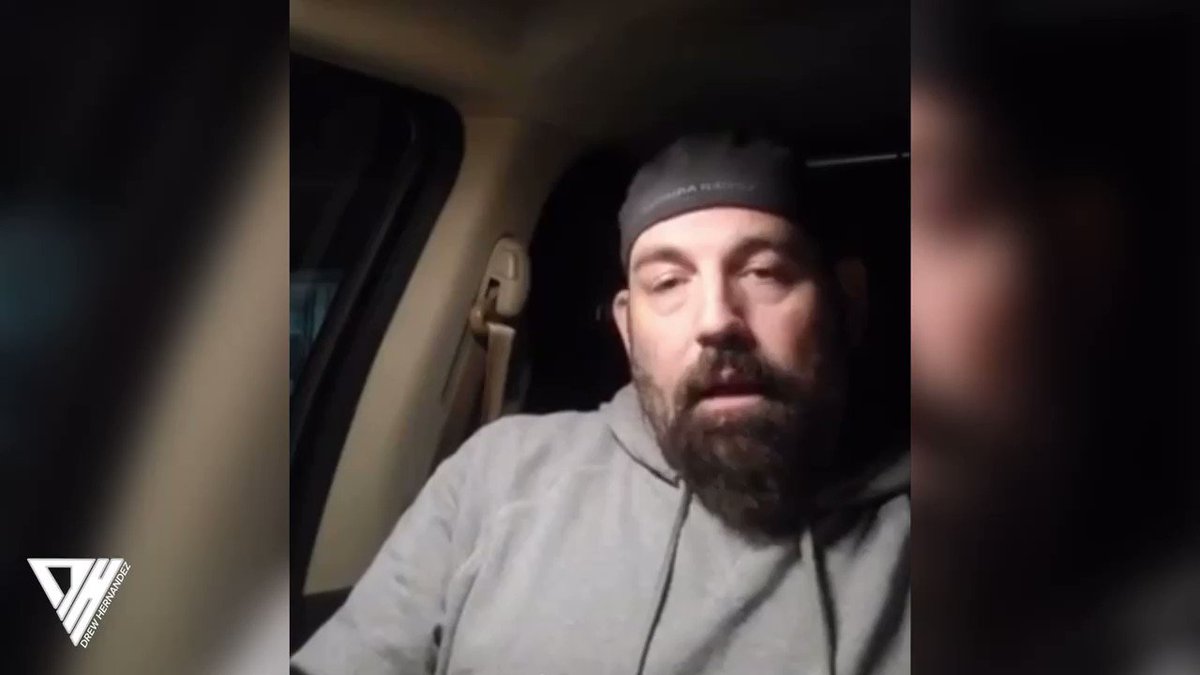 3:44 PM · Jan 29, 2022
Read the full conversation on Twitter
MORE HERE: https://nworeport.me/2022/02/02/facebook-bans-american-trucker-convoy-to-dc-2022-page-with-139000-followers/
Thanks to: https://nworeport.me