Samsung Has Cancelled the Letter 'Z' After Ukraine Called for It to Be "Criminalized"
Date: March 31, 2022Author: Nwo Report  
Company drops 'Z' brand from its gimmicky folding phones in Baltic countries
Source:
 Steve Watson
South Korean tech company Samsung has quietly dropped the letter 'Z' from its newest range of folding smart phones in several Eastern European countries, presumably for fear of being associated with Russian military forces.
Samsung had branded its newest phones as the 'Galaxy Z Fold 3' and 'Galaxy Z Flip 3', and had released a raft of promotional material with the letter 'Z' emblazoned on the devices.
刘翔熙
@liuxiangxi
Russians must love #Samsung #Z
4:41 PM · Mar 30, 2022
However, the products are now simply listed as the 'Galaxy Fold 3' and 'Galaxy Flip 3' on the company's official website in the Baltic countries.
Ishan Agarwal
ishanagarwal24
Samsung has removed the 'Z' from its phones in certain European countries. Z Fold/Flip3 are being sold as just Galaxy Fold3/Flip3. Change could be due to symbol 'Z' representing Russian Army during the ongoing invasion in Ukraine. New retail boxes have been printed as well.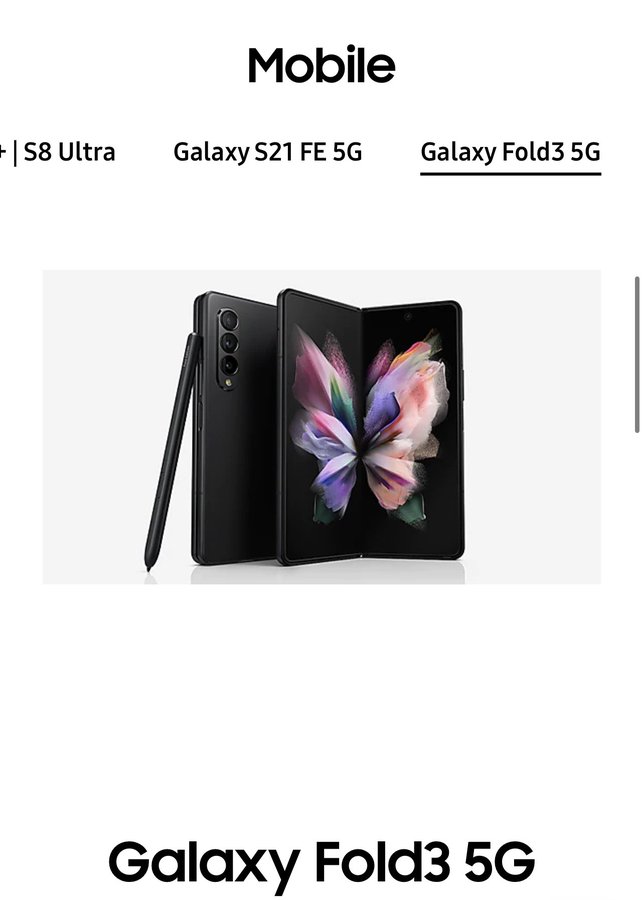 4:11 AM · Mar 29, 2022
https://nworeport.me/2022/03/31/samsung-has-cancelled-the-letter-z-after-ukraine-called-for-it-to-be-criminalized/
Thanks to: https://nworeport.me