Room Erupts When Elon Musk Gives 2-Word Answer About His Next Move
15 Apr 2022 Ryan DeLarme 
Martin Walsh
April 15, 2022
Tesla CEO Elon Musk gave a simple response when asked about whether he has a "plan B" option for Twitter.
During a TED talk, host Chris Anderson asked Musk if there was a "Plan B" if his current offer to buy Twitter in an all-cash deal were rejected.
"There is," Musk said.
"Well, I think we would want to err on — if in doubt, let the speech — let it exist. If it's a gray area, I would say let the tweet exist. But obviously, in a case where there's perhaps a lot of controversies that you would not want to necessarily promote that tweet, you know. So, I'm not — I'm not saying that I have all the answers here, but I do think that we want to be just very reluctant to delete things and have — just be very cautious with permanent bans. You know, timeouts, I think, are better than sort of permanent bans," he continued.
"But just in general, like it said, it won't be perfect, but I think we wanted to really have like the perception and reality that speech is as free and reasonably possible, and a good sign as to whether there is free speech is, is someone you don't like allowed to say something you don't like? And if that is the case, then we have free speech. And it's damn annoying when someone you don't like says something you don't like. That is a sign of a healthy, functioning free speech situation," he added.
WATCH:

The Post Millennial
@TPostMillennial
Q: "If in this case you are not successful, you know, the board does not accept your offer, you've said you won't go higher. Is there a plan B?" .@elonmusk: "There is."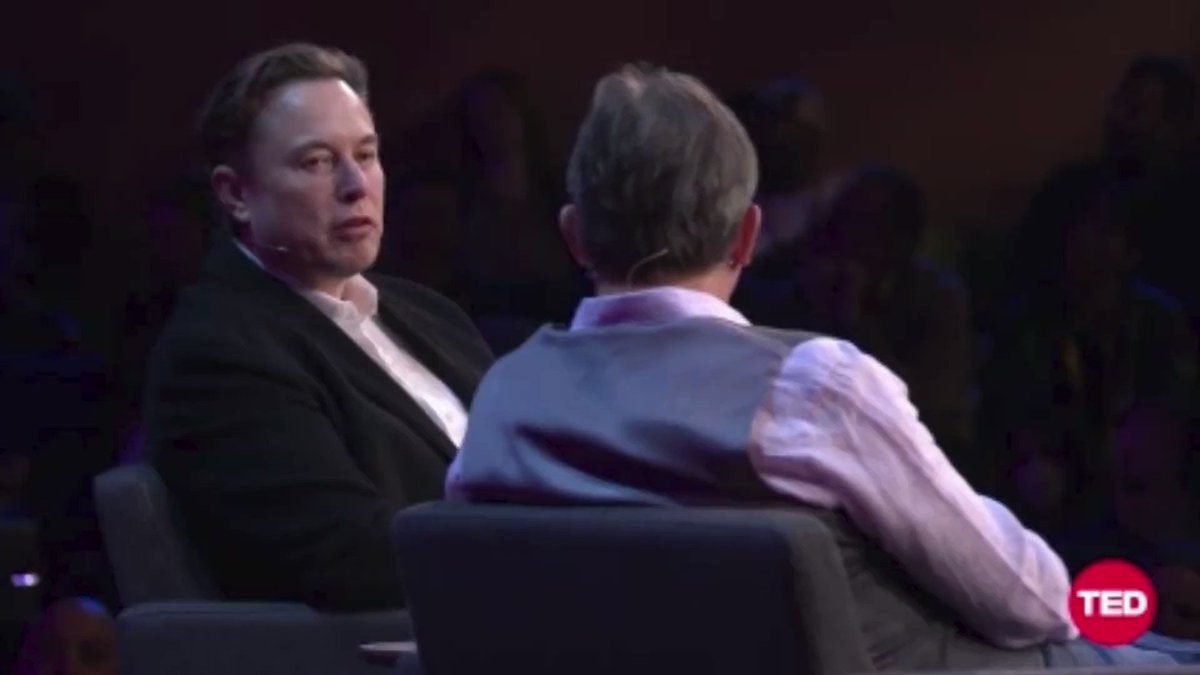 1:08 PM · Apr 14, 2022
https://undergroundnewswire.news/2022/04/15/room-erupts-when-elon-musk-gives-2-word-answer-about-his-next-move/
Thanks to: https://undergroundnewswire.news