IMPORTANT: Please take my 10 question vaccine safety survey now
I've designed the survey so it can be deployed using a third party professional survey organization on Monday, May 23. I need your help to make sure it works before we deploy. Thanks!
| | | |
| --- | --- | --- |
| | Steve Kirsch | |
\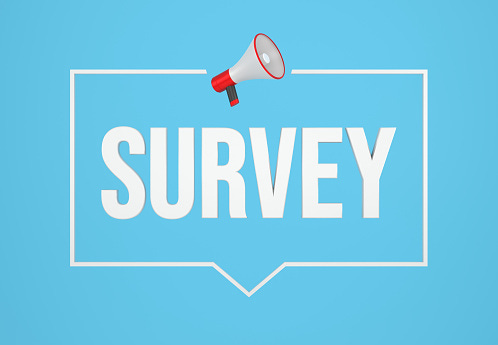 I want to make sure my 10 question vaccine safety survey is bulletproof before I give this to an outside firm to execute on Monday.
If I get this right, it's all over.
Here's the survey form
If there are any issues with the form, let me know in the comments.
Note that the survey is slightly redundant for quality control purposes.
Thanks for your help.
Subscribe to Steve Kirsch's newsletter
Thousands of paid subscribers
I write about COVID vaccine safety and efficacy, corruption, censorship, mandates, masking, and early treatments. America is being misled by formerly trusted authorities.
Subscribe now
https://stevekirsch.substack.com/p/please-take-my-10-question-survey?token=eyJ1c2VyX2lkIjoxNTQxMjc3LCJwb3N0X2lkIjo1NjE2MDQ2NiwiXyI6IlROdkQwIiwiaWF0IjoxNjUzMzEzMDk0LCJleHAiOjE2NTMzMTY2OTQsImlzcyI6InB1Yi01NDgzNTQiLCJzdWIiOiJwb3N0LXJlYWN0aW9uIn0._Dcy5PWvFmOfR7g9Gbw9_9ivQWGLzlLJ2rt9O6CWfM8&s=r
Thanks to: https://stevekirsch.substack.com