Bill Gates Caught Red Handed In Pandemic Lie?
byJoe Martino
June 8, 2022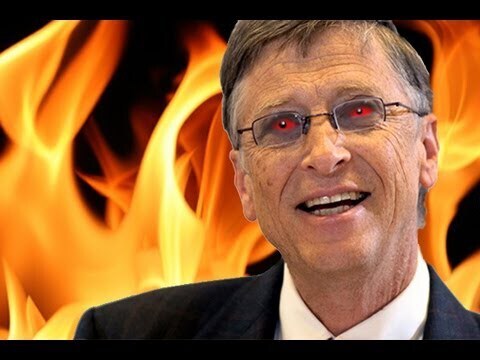 Pause - set your Pulse...
Take a breath. Release the tension in your body. Place attention on your physical heart. Breathe slowly into the area for 60 seconds, focusing on feeling a sense of ease. Click here to learn why we suggest this.
Joe breaks down a viral video where it appears Bill Gates is caught red handed admitting key details about the pandemic. But was this viral video taken out of context?
https://youtu.be/zSeCNe-5qds
https://thepulse.one/2022/06/08/bill-gates-caught-red-handed-in-pandemic-lie/
Thanks to: https://thepulse.one