Carnage!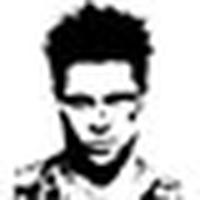 by Tyler Durden
Monday, Jun 13, 2022 - 05:11 PM
Well that escalated quickly. Apart from crude oil,
almost all asset classes were clubbed like baby seals today as event risk anxiety (ahead of FOMC) combined with OpEx technicals ($3.4 trillion options expiration) and European 'fragmentation' fears
and all the usual geo-political, geo-economic factors that are holding back the dip-buyers as the S&P drops into a bear market and US equities broadly test 2022 lows (while TSY yields push multi-year highs).
The S&P closed down 22% from its highs and at its lowest since Jan 2021...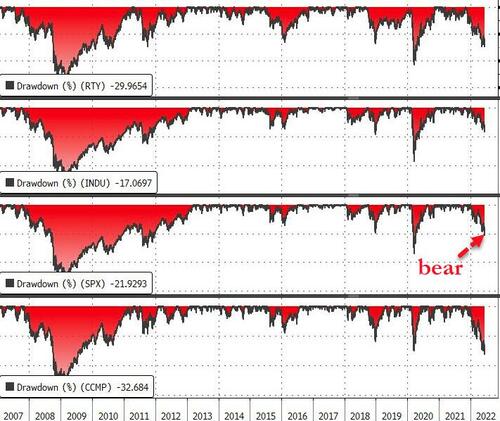 "...millions of voices suddenly cried out in terror and were suddenly silenced..."
https://youtu.be/umDr0mPuyQc
As Bill Blain noted earlier,
the summer somnambulance should be upon us
– investment desks and traders sitting back to watch their carefully composed portfolios and positions cruise through the summer before the markets get hot again in September. At least, that's how I remember the long-balmy days of my market childhood back when I was a young banker….
Not this year.
Too many fundamental tremblors threaten to rock the markets:
Inflation, Inflation, Inflation

Supply Chains, Covid and China

Europe and the ECB

Recession/stagflation

War vs Jaw

Central Banks tightening

Stock Resets and Earnings

Bond Market Meltdown

Global Trade Reset and De-Globalisation

The US, The Dollar and Trump

I predict a stormy Q3 – the usually calm languid dog-day markets of July and August being replaced by lumpy seas of bad numbers, grey storm skies as markets struggle with the acceleration of negative news-flow on inflation, corporate earnings, markets and increasingly wobbly politics, and few sharp pointy rocks of financial destruction.
Financial Conditions are tightening once again
, ratcheting down as The Fed stomps on the brake, surveys the damage, lifts off briefly, then re-stomps on the brake...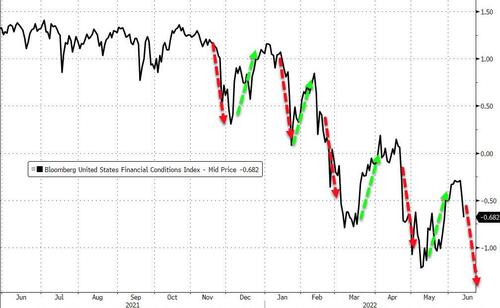 Source: Bloomberg
Recession risks are rising
as signaled by Energy, Consumer Discretionary, and Materials all lagging a sharply down market. And on the
too-high inflation and higher rates
side of the pendulum, Real Estate and Tech are also selling off today.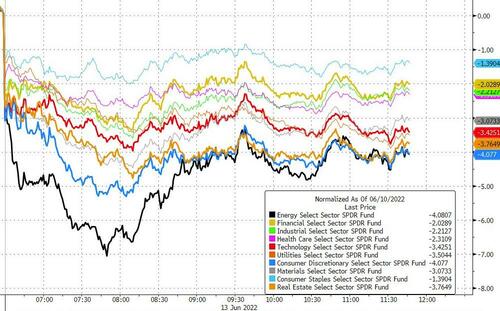 Source: Bloomberg
US equity markets were notably weaker overnight and extended losses at the open. The European close - and the end of BTP selling - sparked some relief that sent crypto and US stocks higher but the algos could not build on it. Witho about 30 minutes to go a major sell order hit all the markets - bonds and gold were dumped and stocks pushed to the lows of the day. Dow -3%, S&P -5%, Nasdaq -4.6%, Small Caps -5%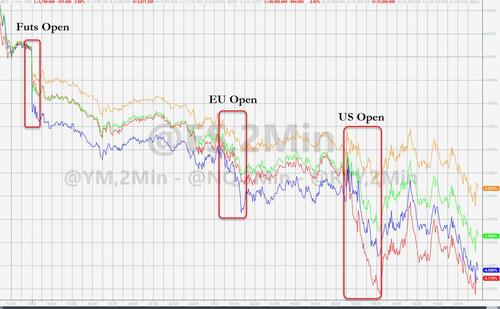 The last time the S&P had a 4-day stretch this bad (-1.08%, -2.38%, -2.91%, -3.23%) was March 23, 2020 when the Fed unleashed $1 trillion in QE, repo and corporate bond purchases
And some context for the move in the last 3 days...

Mike Zaccardi, CFA, CMT
@MikeZaccardi
2017 biggest drawdown: 3% 2021 biggest drawdown: 5% $SPY -8% last 3 days.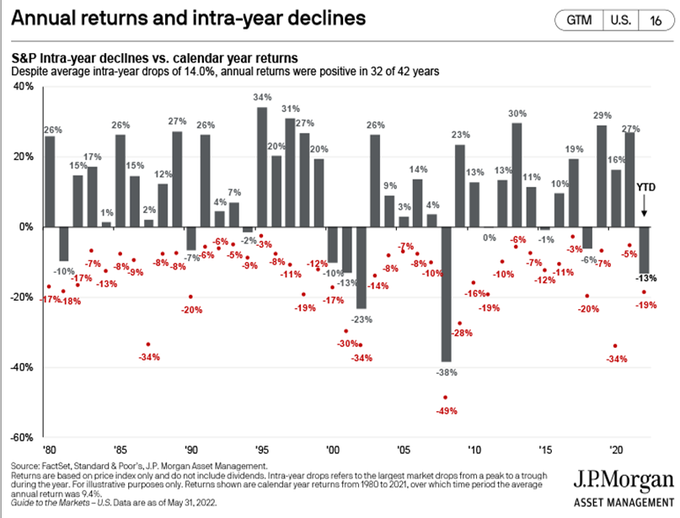 9:37 AM · Jun 13, 2022
MORE HERE: https://www.zerohedge.com/markets/carnage?utm_source=&utm_medium=email&utm_campaign=722
Thanks to: https://www.zerohedge.com