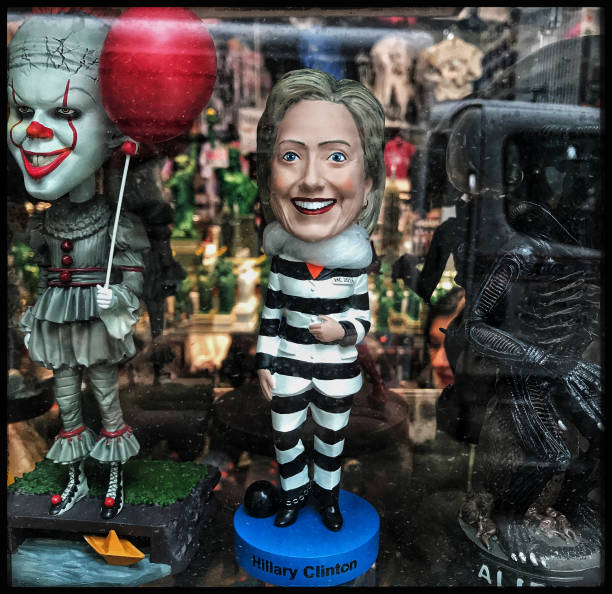 'Whispers' Of Hillary Clinton In 2024 Begin, With Former Campaign Strategist Saying It's A Bad Idea
By Rusty Weiss
June 29, 2022 at 1:35pm
CNN published a column using the Supreme Court's recent abortion ruling to tout "whispers" of Hillary Clinton running for president again in 2024.
Chris Cillizza published a round-up of some of the "whispers" he's encountered, including his own.
Liberal pundit Juan Williams, for example, suggests Clinton is "exactly the right person" to lead the Democrats.
"Clinton is exactly the right person to put steel in the Democrats' spine and bring attention to the reality that 'ultra-MAGA' Republicans, as President Biden calls them, are tearing apart the nation," Williams recently wrote.
But Williams was referencing her leadership to help the party in the midterms.
Cillizza's other 'whisper' comes from a conservative writer who declared of Clinton: "Now is her moment."
The CNN editor-at-large provided his own take, suggesting a 2024 campaign, should Biden bow out, "would be something that would be hard for Clinton to not at least look at."
Chris Cillizza
@ChrisCillizza
"Now is her moment"
cnn.com
The whispers of Hillary Clinton 2024 have started | CNN Politics
In the immediate aftermath of the Supreme Court's monumental decision to overturn Roe v Wade, conservative writer John Ellis took to the internet to make a provocative case: It was time for Hillary...
9:29 AM · Jun 28, 2022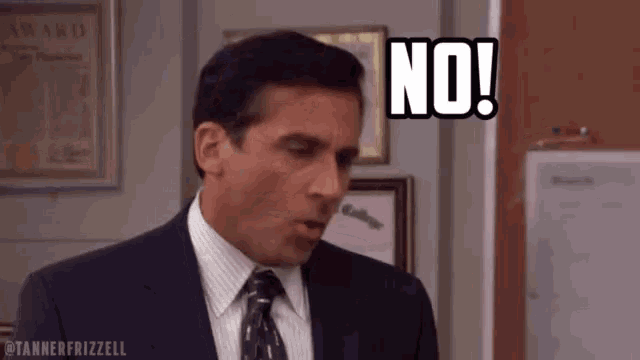 MORE HERE: https://thepoliticalinsider.com/whispers-of-hillary-clinton-in-2024-begin-with-former-campaign-strategist-saying-its-a-bad-idea/?utm_campaign=TPI06292022BR1&utm_source=criticalimpact&utm_medium=email&source=TPICI
Thanks to: https://thepoliticalinsider.com