Active Shooter Reported At 4th Of July Celebration In Philadelphia – Two Officers Shot!
Date: July 5, 2022Author: Nwo Report  
Posted By:
Michael Robison
Reports of an active shooter are coming out of Philadelphia Monday night during the city's annual 4th of July fireworks display. 
The scene on Ben Franklin Parkway displayed chaos as bystanders were heard screaming and running from the scene.

Alex Dzomba
@AlexDzomba
Scene from Ben Franklin Parkway during reported active shooter tonight during firework show #philly #benfranklinparkway #bfp @NBCPhiladelphia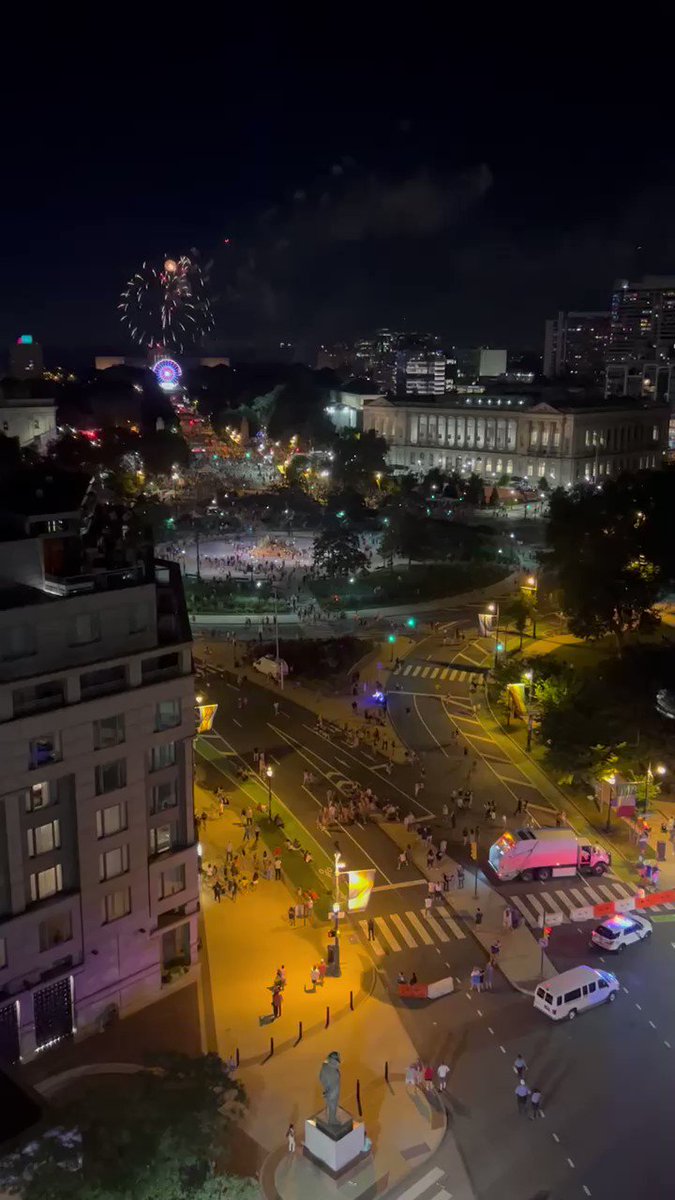 9:12 PM · Jul 4, 2022
One user on Twitter reported that two officers had been shot on the scene.
Read More
https://nworeport.me/2022/07/05/active-shooter-reported-at-4th-of-july-celebration-in-philadelphia-two-officers-shot/
Thanks to: https://nworeport.me