These people are nuts: Reuters Links Deadly DC Lightning Strike To Global Warming
Date: August 6, 2022Author: Nwo Report
Posted BY: Zero Hedge
On Thursday, four people were hit in a freak lightning strike while visiting Lafayette Park in Washington DC, located directly across from the White House.
Three died.

Katie Byrne
@thekatiebyrne
Follow
A lightning strike in DC sent 4 people to the hospital last night with critical, life-threatening injuries according to DC EMS and Fire. Following the story this morning on @foxweather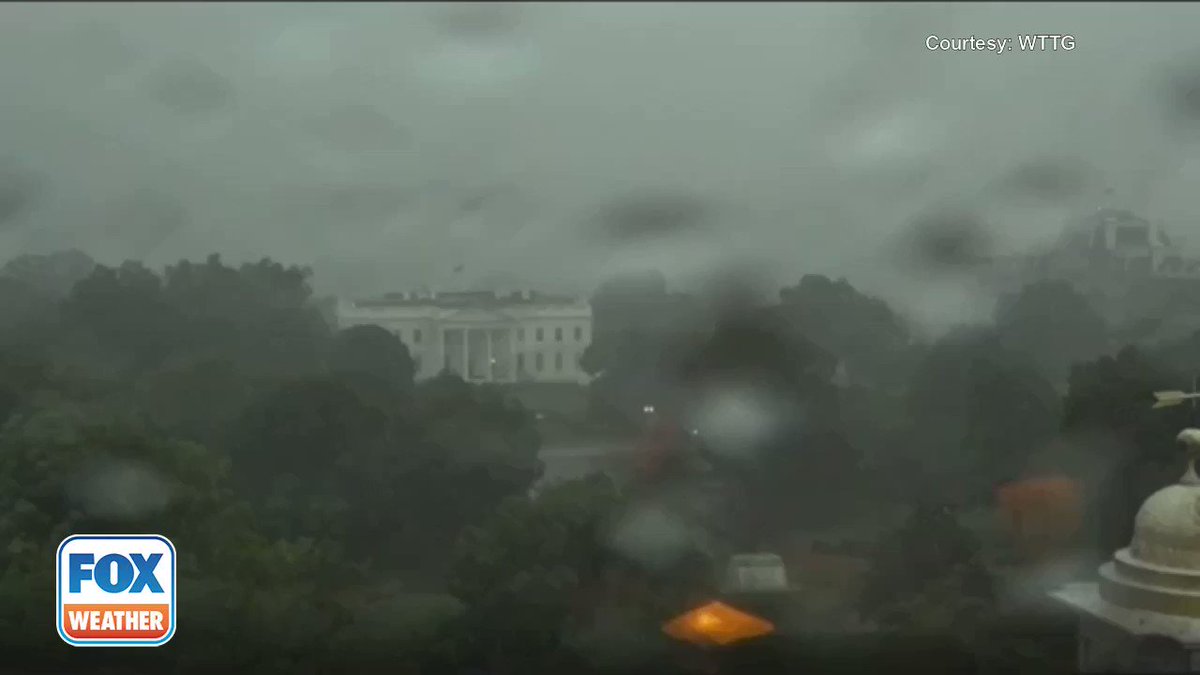 7:02 AM · Aug 5, 2022 from Philadelphia, PA
For context, around 20 people are killed by lightning in the United States every year, making these three deaths (around 14% of the annual number) quite the freak accident, not to mention the weirdness of
where
they died.
Reuters, however, would like to sear global warming into the national psyche as the key takeaway.

Read More


https://nworeport.me/2022/08/06/these-people-are-nuts-reuters-links-deadly-dc-lightning-strike-to-global-warming/Thanks to: https://nworeport.me