BBC One Suspends All Programming Until 6 P.M. Following Reports Of The Queen's Health
Scott Bryan
@scottygb
·
Follow
Here is how BBC One interrupted programming to report on The Queen's health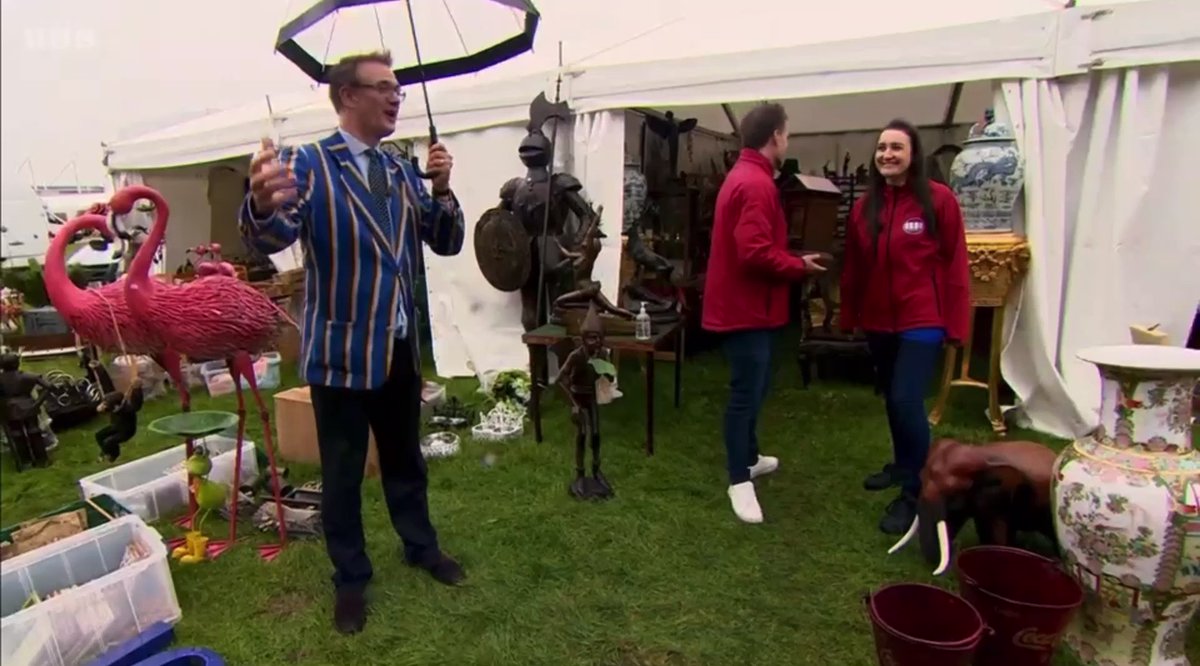 6:47 AM · Se
Read the full conversation on Twitter
Here is how BBC One interrupted programming to report on The Queen's health
The network had all on-screen presenters change to black immediately following the news of Prince Philip, Duke of Edinburgh's death in 2021, according to Insider. All team members reportedly have black outfits on standby, the outlet noted.
The network also interrupted regular programming to share the news from Buckingham Palace. Many of the shows that take place during regular programming have moved over to BBC Two, according to Metro.
(RELATED: Queen Elizabeth Celebrates Her 96th Birthday In Jaw-Dropping Style)
The 96-year-old royal is the longest-serving and most-traveled monarch in history, in 2015 surpassing Queen Victoria's extensive reign, Britannica reported. Members of the Royal family, including her son, Charles, and his wife Camilla; the Queen's sister, Anne; Prince Harry and Meghan Markle; and Princes Andrew, Edward, and Prince William have cancelled all engagements and traveled to her bedside at Balmoral, the BBC reported.
Kay Smythe News and Commentary Writer
[*]September 08, 2022 10:20 AM ET  
BBC One, the leading television network for Great Britain and Northern Ireland, suspended regular programming Thursday.
The network suspension will last until 6 p.m. GMT, a decision prompted by the news that Her Majesty Queen Elizabeth II is under medical supervision at Balmoral Castle amid concerns for her health, The National reported. The BBC started reporting on the news shortly before 1 p.m. local time, then later confirmed coverage of Her Royal Highness would be the singular focus of programming until the evening, the outlet noted.
Presenters on the iconic television network, such as Welsh-born anchor Huw Edwards, dressed in black tie Thursday after the news of The Queen's health was released, as seen in images shared on Twitter.
[*]
https://dailycaller.com/2022/09/08/bbc-one-suspends-all-programming/?utm_source=piano&utm_medium=email&utm_campaign=2680&pnespid=uLk2BH5LaaMf3P7YuWjqTpGCrg.1TZsmKPq6xPRqrQVmPLKkbEcfEztf1023ycLIIYaJsHR66A
Thanks to: https://dailycaller.com