US Air Force unveils its new nuclear stealth bomber - the B-21
By T.K. Randall
December 5, 2022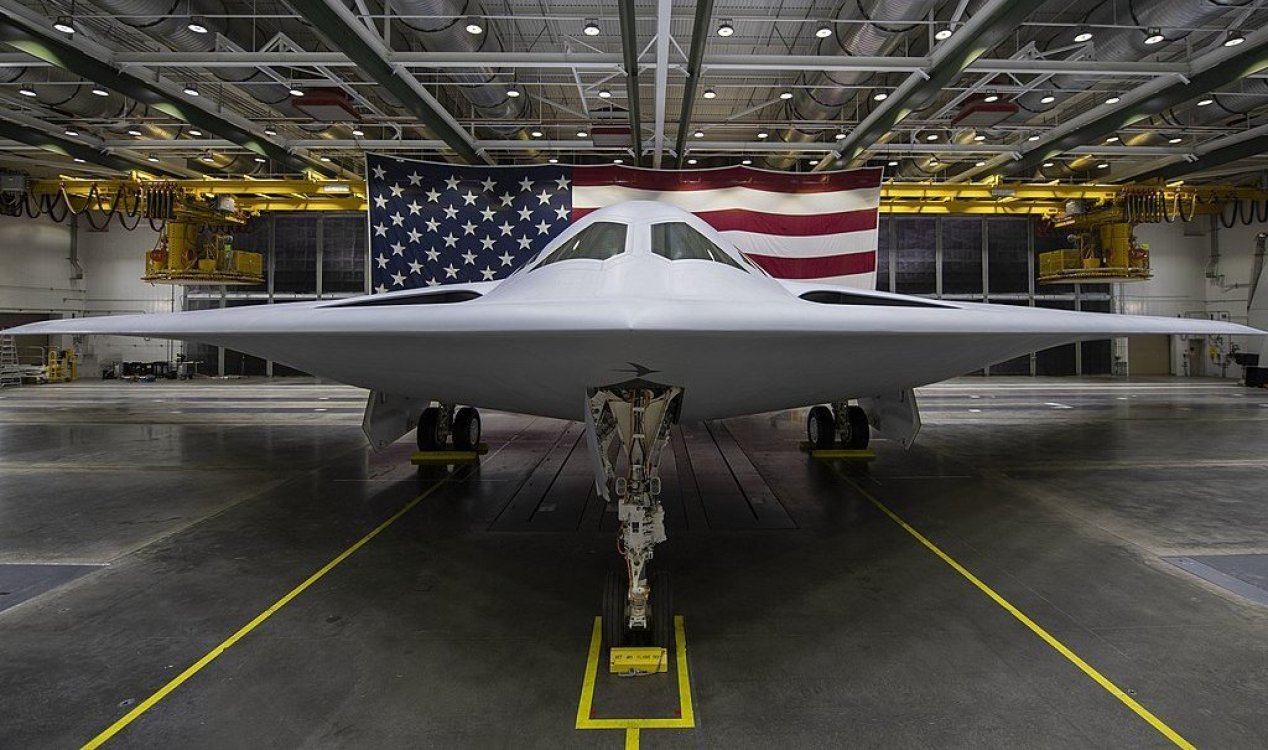 The B-21 will form the backbone of the US Air Force. Image Credit: Staff Sgt. Jeremy Mosier, United States Air Force
Developed by Northrop Grumman, the new raider is capable of carrying both conventional and nuclear payloads.
Designed to be a long-range strike stealth bomber that will replace the older B-1 and B-2 models, the B-21 is the country's answer to China's recent efforts to build up and modernize its military.
The US Air Force will purchase at least 100 of the new bombers at a price of $700 million each.
"The B-21 will join the nuclear triad as a visible and flexible nuclear deterrent; supporting national security objectives and assuring our nation's allies and partners," a Northrop Grumman spokesperson said, adding that it will be "capable of penetrating the toughest defences to deliver precision strikes anywhere in the world" and "is the future of deterrence".
The bomber was unveiled at a ceremony at the manufacturer's facility in California on December 2nd.
"We last introduced a new bomber over 30 years ago," said Air Force Chief of Staff General C Q Brown Jr. who described the unveiling as a "historic moment for our Air Force and the nation".
"As we look to the threats posed by our pacing challenge; we must continue to rapidly modernize."
"The B-21 Raider will provide formidable combat capability across a range of operations in highly contested environments of the future."
https://youtu.be/vyZSKRZZkeA
THANKS TO: https://www.unexplained-mysteries.com/news/362384/us-air-force-unveils-its-new-nuclear-stealth-bomber--the-b-21