DeSantis Investigating 'Drag Show' That Allegedly Exposed Kids to 'Sexualized Acts': Threatens Criminal Charges
By Rusty Weiss
December 28, 2022
A statement from the office of Florida Governor Ron DeSantis announced an investigation into a drag show in Fort Lauderdale which allegedly exposed children to "sexualized acts."
Bryan Griffin, press secretary for the governor, issued the statement and even hinted at criminal charges should the investigation show children were exposed to "sexually explicit activity."
"The Department of Business and Professional Regulation (DBPR) is aware of multiple complaints about a sexually explicit performance marketed to children held in Fort Lauderdale on December 26th," the statement indicates.
"The Department is actively investigating this matter, including video footage and photographs from the event," it further expresses. "DPBR will, like in other cases, take action."
"Exposing children to sexually explicit activity is a crime in Florida, and such action violates the Department's licensing standards for operating a business and holding a liquor license."
DeSantis Targets Drag Show
Ron DeSantis is once again treading into territory that oftentimes scares away Republican lawmakers for fears of being called transphobic, homophobic, or  whatever-phobic term the left likes to throw out there.
Especially when it comes to the overt sexualization of children.
And, reading the alleged details of the show under investigation, the action seems warranted.
According to the Floridian, Chris Nelson, a local activist, was in attendance at the show in Fort Lauderdale called "A Drag Queen Christmas."
Nelson claims the show provided entertainment in the form of "simulated sex acts to minors" with several in attendance in the crowd that he states "looked as young as 10 years old."
Chris Nelson  
@ReOpenChris
·
Follow
After noticing MULTIPLE children in the audience at the explicit Drag Queen Christmas in Ft Lauderdale I called out performer Nina West for inviting and allowing children to come to her sexually explicit shows!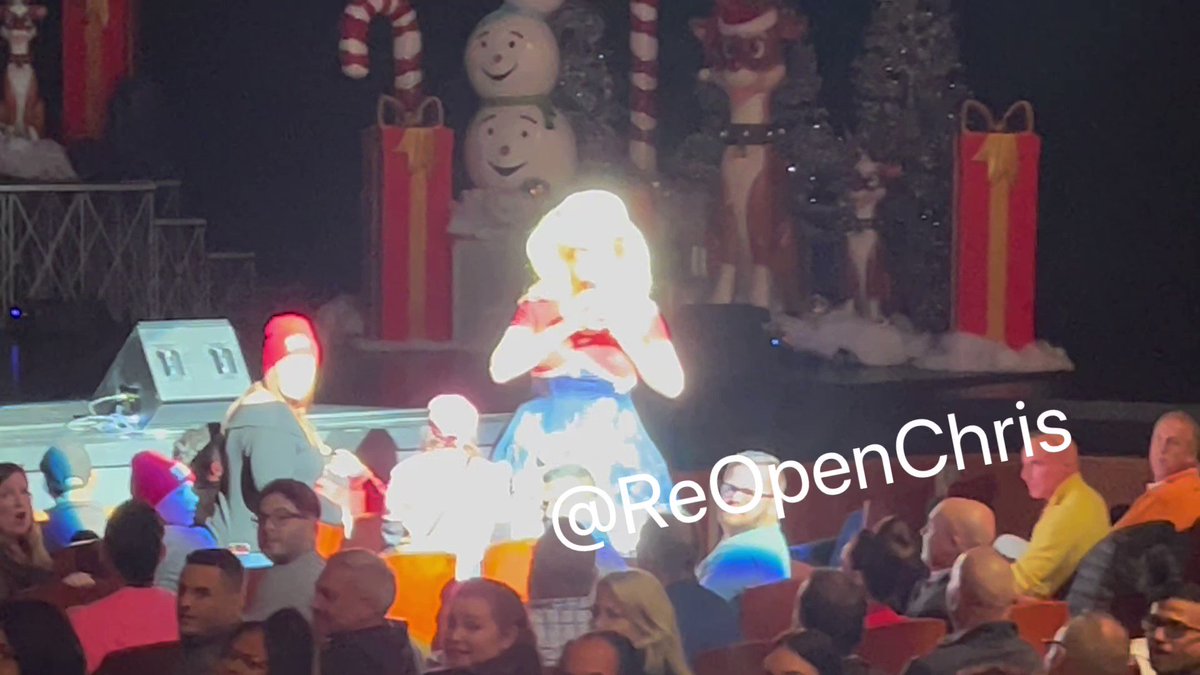 9:04 PM · Dec 26, 2022
Read the full conversation on Twitter
Nelson was escorted out of the building by security and police after raising opposition to the fact that children were viewing a show which featured segments including "t-ts in a box" and lewd dances.
Other videos from the performance weeks ago reveal one of the drag performers asking a child in the audience what they think of the show.
Tayler Hansen
Dec 15, 2022
@TaylerUSA
·
Follow
Replying to @TaylerUSA
This performer paraded around with his "tits in a box" and shook his buttocks for the crowd. At one point the Drag Queen said "are you reaching for my titties are you hungry" to a child in the audience. Throughout the Drag Queen talking he had multiple people spank him.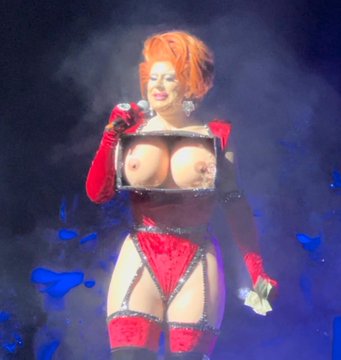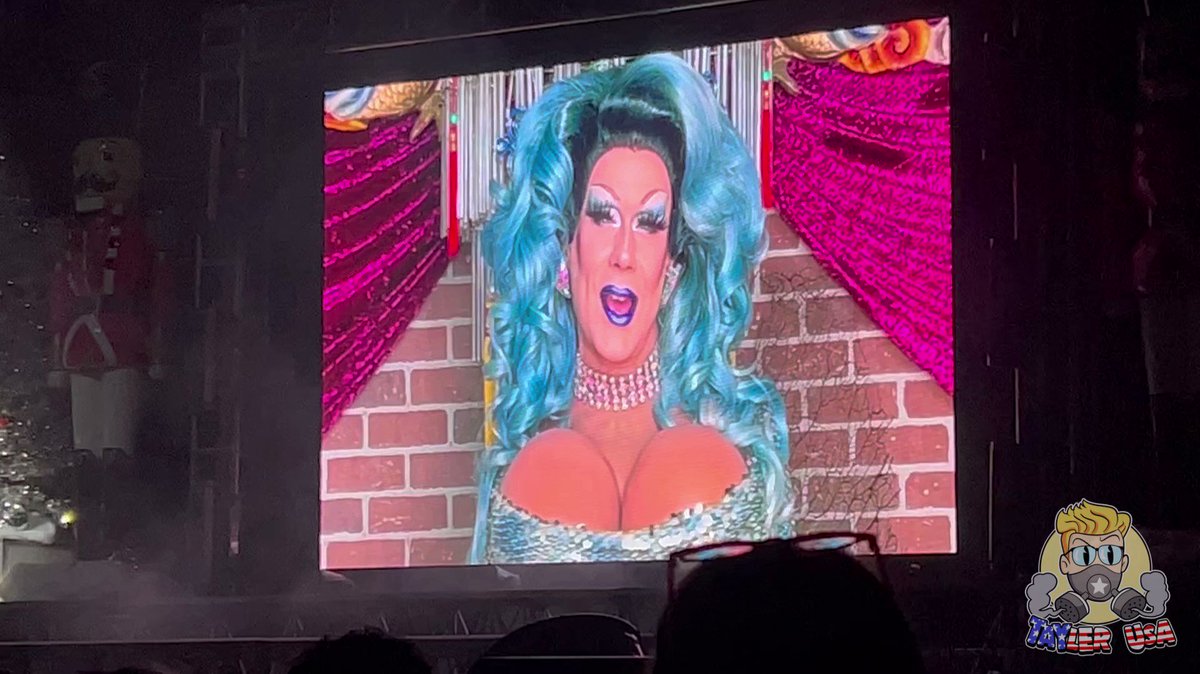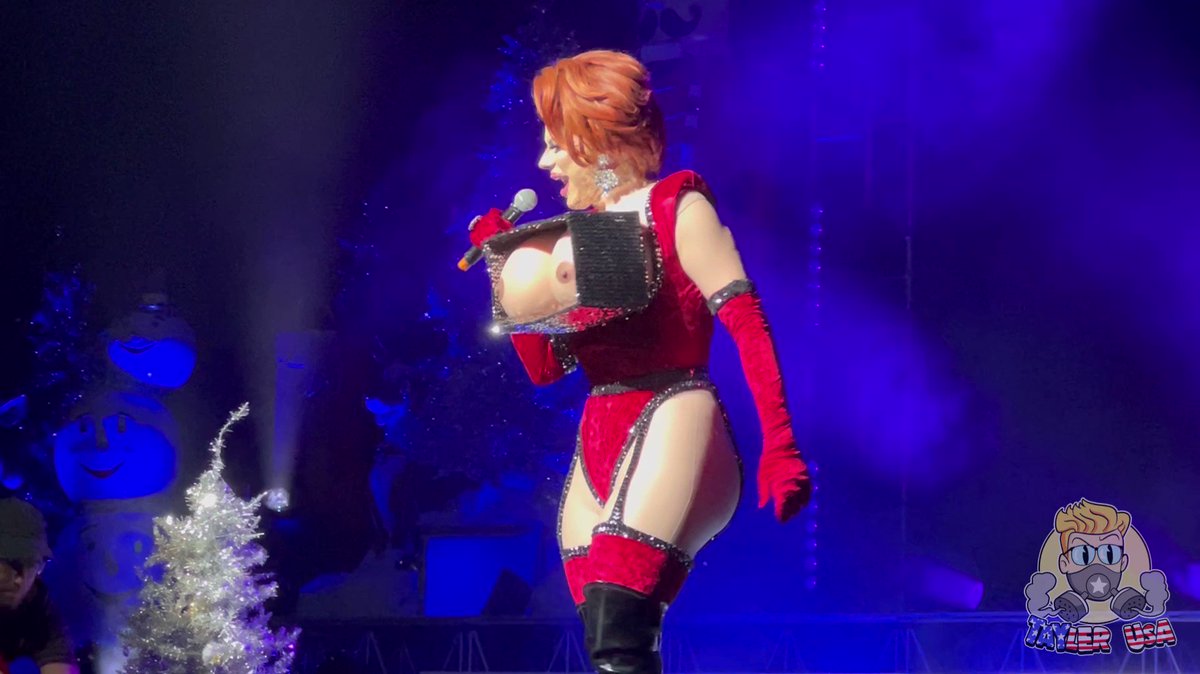 Tayler Hansen
@TaylerUSA
·
Follow
"Screwdolph the Red Nippled Reindeer". In this performance they simulated sex countless times, sexualized a child's story, including Santa, and had sexual videos playing in the background. When the host asked a child what his favorite part of the show is he replied "nothing".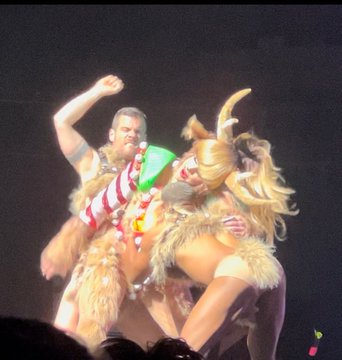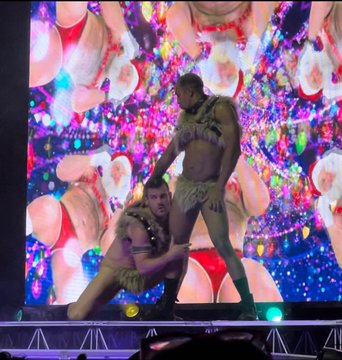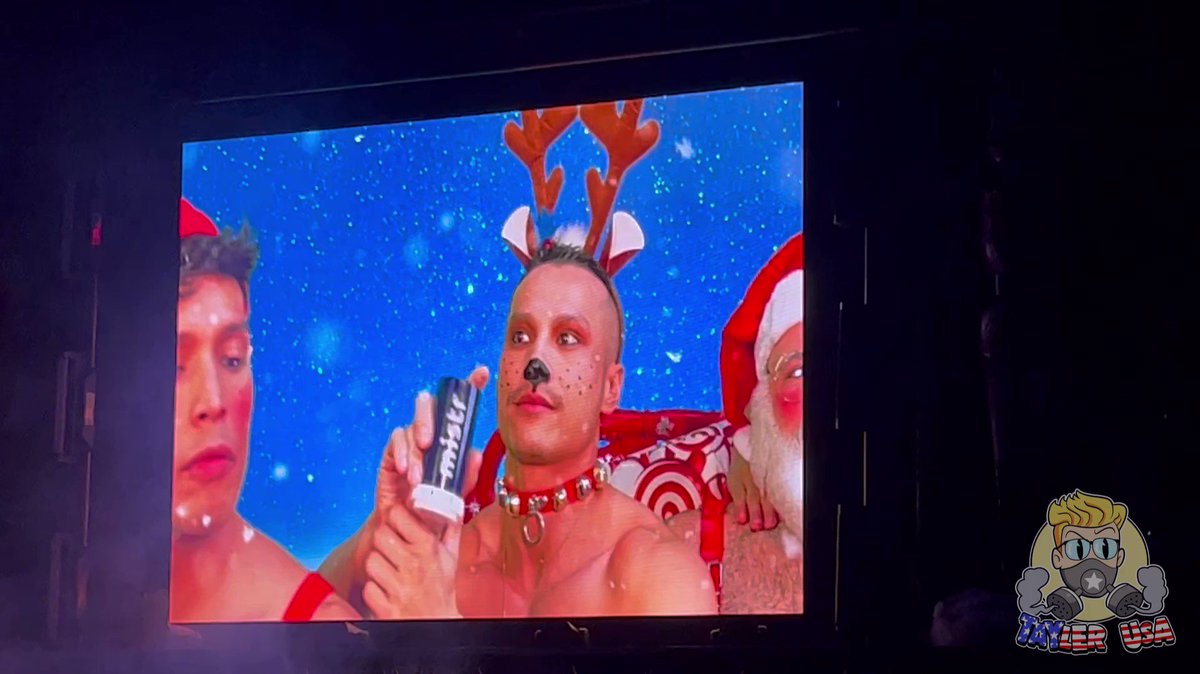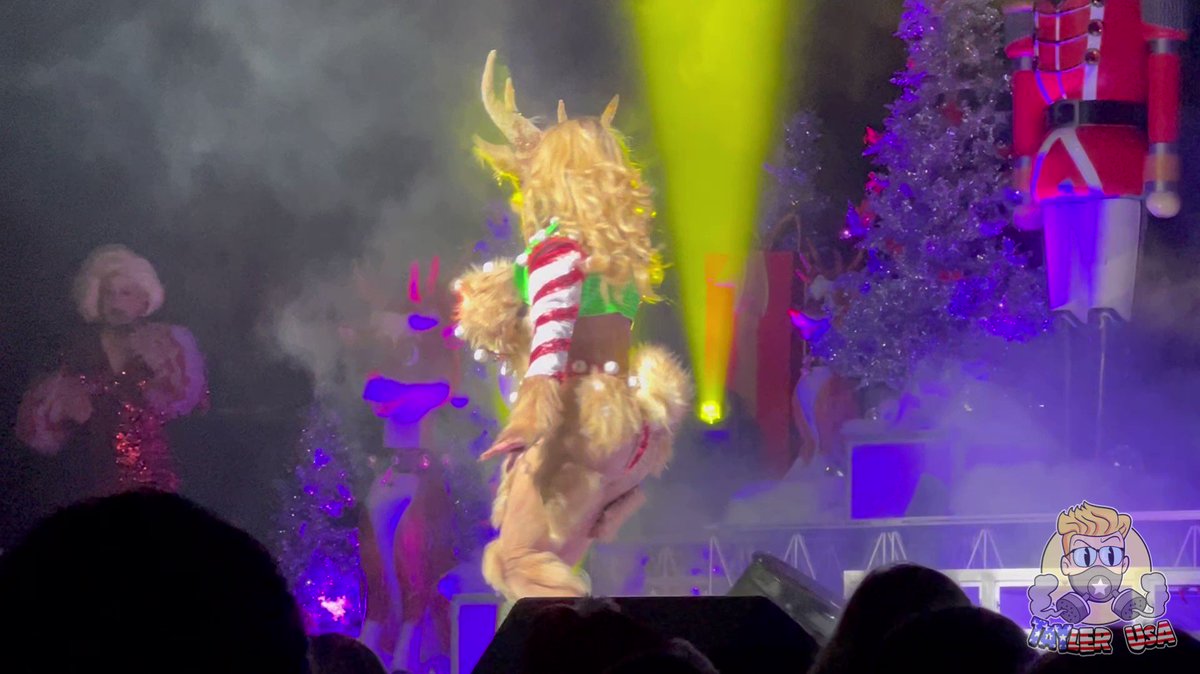 1:10 PM · Dec 15, 2022
CONTINUE HERE: https://thepoliticalinsider.com/desantis-investigating-drag-show-that-allegedly-exposed-kids-to-sexualized-acts-threatens-criminal-charges/?utm_campaign=TPI12282022BR1&utm_source=criticalimpact&utm_medium=email&source=TPICI