Former Jaguars star dies at 38
Story by Stacey Mickles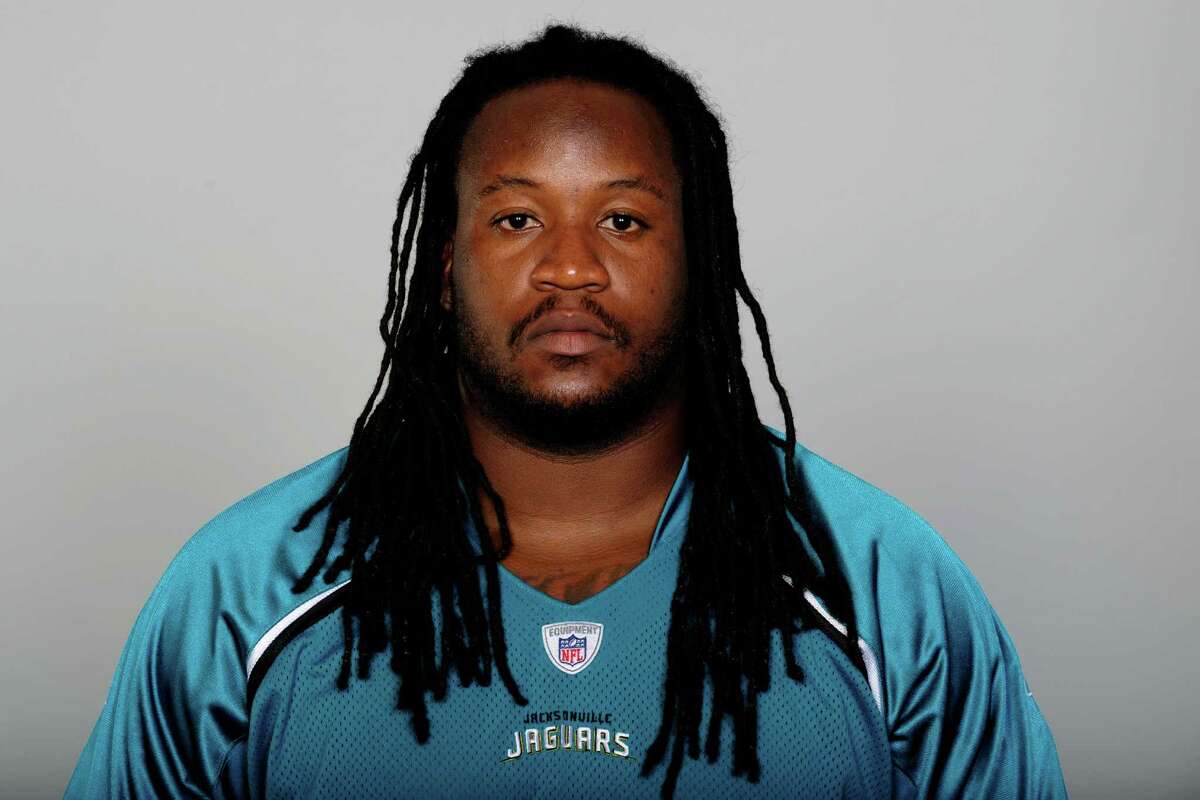 According to the Lafayette Journal & Courier, Nwaneri had driven from Georgia to West Lafayette to see his wife when he apparently collapsed in her home.
Nwaneri's wife found him unresponsive in a bedroom in her house around 1 a.m. Friday and called 911. An autopsy performed Monday found no signs of foul play, the Lafayette Journal & Courier reported.
Nwaneri attended Purdue University in West Lafayette, Indiana, and was picked in the 5th round by the Jaguars in the 2007 draft where he played seven seasons (104 games) with the team as an offensive lineman, wearing No. 77.
Nwaneri also played briefly with the Dallas Cowboys.
"Uche was a great person," says his former agent Jordan Woy who told CowboysSI.com. "He was a very interesting person and had deep, valued, and informative thoughts on sports, politics, and life."
Although nothing will be made official until the toxicology report is done, it doesn't appear to be foul play involved in his death.
This news comes during a time that should be a great celebration for the team as the Jaguars enter the last regular season game with the Tennessee Titans with a chance to make the playoffs. Alas, it will be a bittersweet weekend for the franchise.
MORE HERE: https://www.msn.com/en-us/sports/nfl/former-jaguars-star-dies-at-38/ar-AA15U5VW?ocid=msedgdhp&pc=U531&cvid=9b5c947f8f944595af2d9433fd636c57