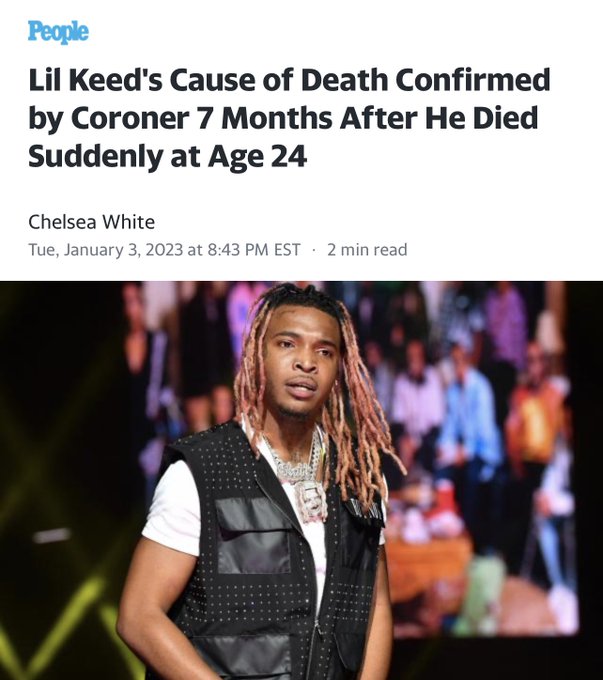 Regina Lowrie, first woman to chair the MBA, dies at 68
By   Brad Finkelstein     January 03, 2023
Regina Lowrie, the first woman to be elected chair of the Mortgage Bankers Association, died suddenly on Jan 1. She was 68 years old.
She had been active in industry trade groups for many years, including also serving as the first woman president of the Mortgage Bankers Association of Greater Philadelphia. Lowrie was also actively involved in planning the annual Regional Conference of MBAs in Atlantic City.
In 2003, Lowrie became the MBA's vice chair, working up to becoming chair
in October 2005.
MORE HERE: https://www.nationalmortgagenews.com/news/regina-lowrie-first-woman-to-chair-the-mba-dies-at-68
Neal Jimenez, a screenwriter and filmmaker whose credits include "River's Edge" and "The Waterdance," has #diedsuddenly at the age of 62. He died of sudden heart failure.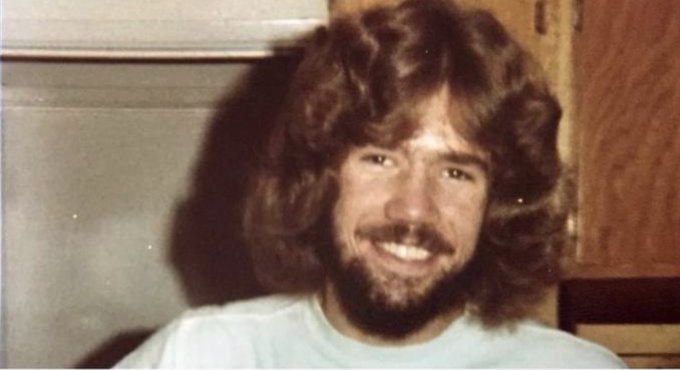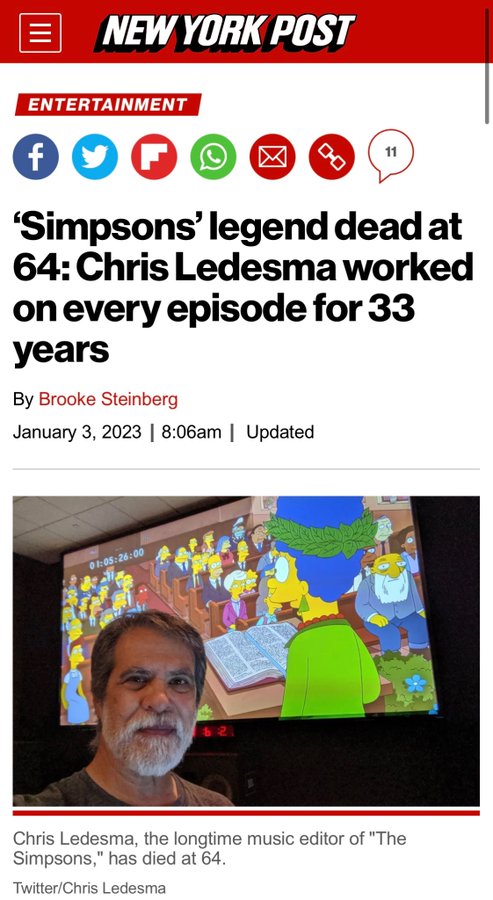 Paralympics GB athlete and coach Anthony Hughes dies unexpectedly aged 63 Tributes have poured in from the para-sports world for former athlete and highly-respected performance coach.
mirror.co.ukParalympics GB athlete and coach Anthony Hughes dies unexpectedly aged 63Tributes have poured in from the para-sports world for former athlete and highly-respected performance coach Anthony Hughes, who has