18-Year-Old Freshman Dies Suddenly After Collapsing During Workout
Date: January 26, 2023Author: Nwo Report
Posted BY: Bill | NwoReportOn Monday, a freshman college student at Grand Canyon University (GCU) in Arizona died suddenly after collapsing while working out on campus.
Steven Spellman, 18, died suddenly after suffering from a "medical emergency" that took place on campus, according to a statement from his university.
"It is with heavy hearts and great sadness that we share that a student, Steven Spellman, passed away last night from a medical emergency that occurred on campus," GCU wrote on its social media account. "Please keep Steven's family, friends and the GCU community in your thoughts and prayers during this difficult time."
Full Story
THANKS TO: https://nworeport.me/2023/01/26/18-year-old-freshman-dies-suddenly-after-collapsing-during-workout/

41-year-old Massachusetts mother and softball player #diedsuddenly in her sleep. She was in good health and very active prior to receiving the injections. Her cause of death is unknown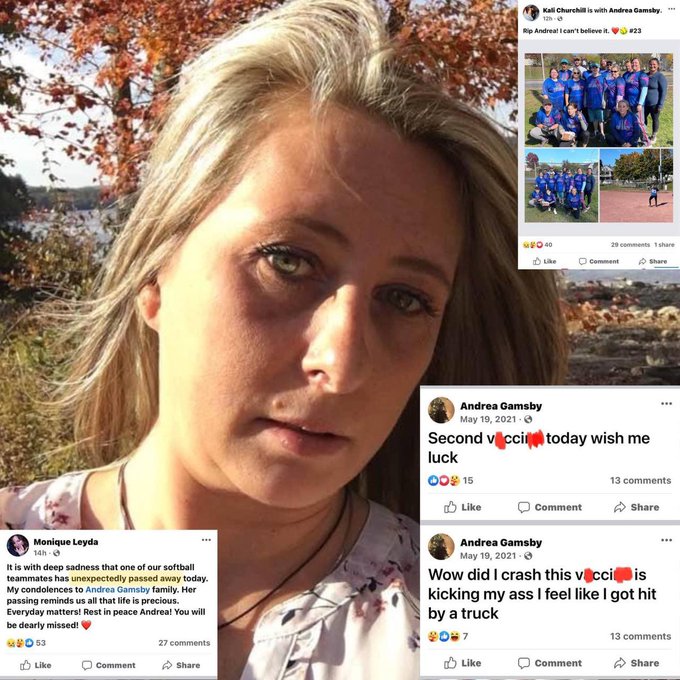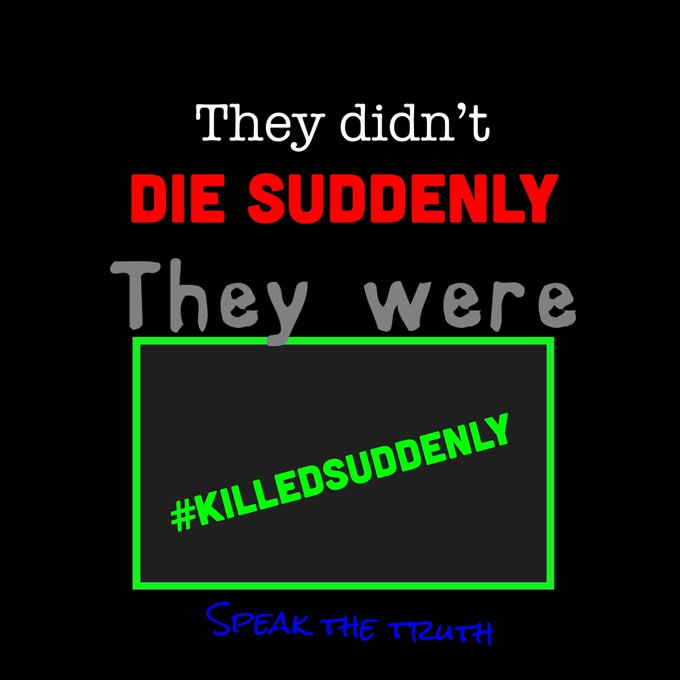 20 year old student Gabriel Jungmann of Bellevue #diedsuddenly in his college dorm shower. Gabriel was found dead in the shower but hadn't turned the water on. The coronor says he died suddenly and collapsed despite having no known health problems.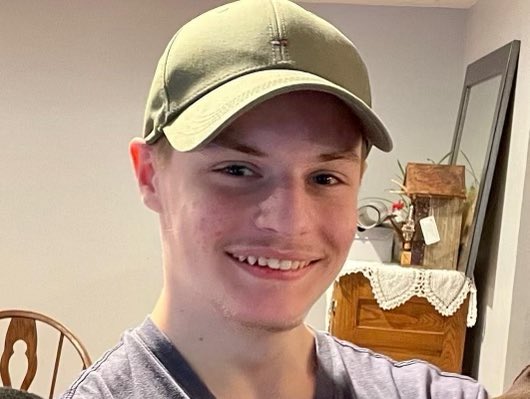 55-year-old school Superintendent Michael Smith #diedsuddenly at his home. Michael posted his vaccine status on Facebook, and encouraged others to do the same. "2nd shot. I'm smiling. Thank you to everyone who is working so hard on these vaccinations."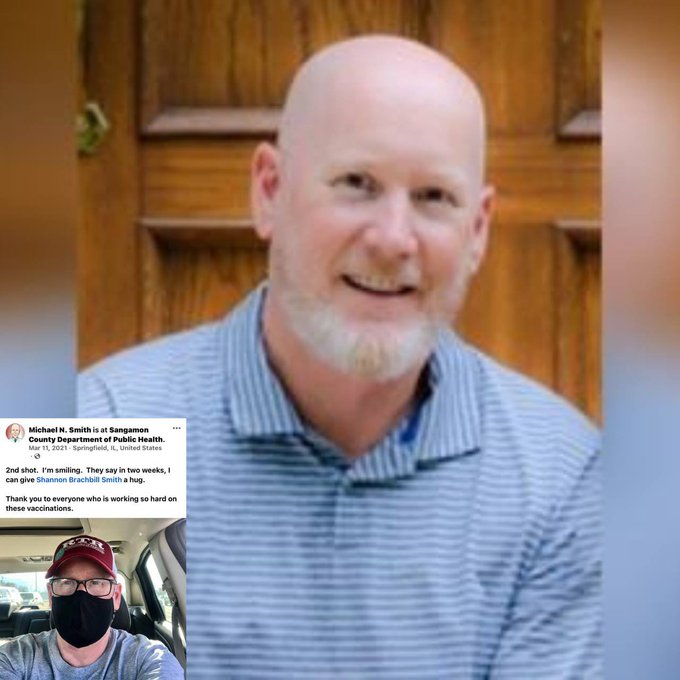 57-year-old perfectly healthy man, John Ryan #diedsuddenly in his home. His brother says he got the Covid-19 vaccine two weeks before he died 
The Coroner's office claims they were "unable to determine the cause of death."