Former Detroit Lions Player Dies at 25, Team Announces
by Gary Ray
January 26, 2023
In another report of a sudden and unexpected death of a healthy younger person — Jessie Lemonier, a former professional football player — has died. He was 25 years old. 
Lemonier played as a linebacker for the Los Angeles Chargers in 2020 and the Detroit Lions in 2021. The Lions announced Lemonier's death on Thursday morning.
"We are shocked and saddened to learn of the passing of former Detroit Lion Jessie Lemonier," the Lions said in a statement posted to Twitter.
Many are expressing shock and sadness.
"Jessie was a model teammate and wonderful young man who is gone far too soon."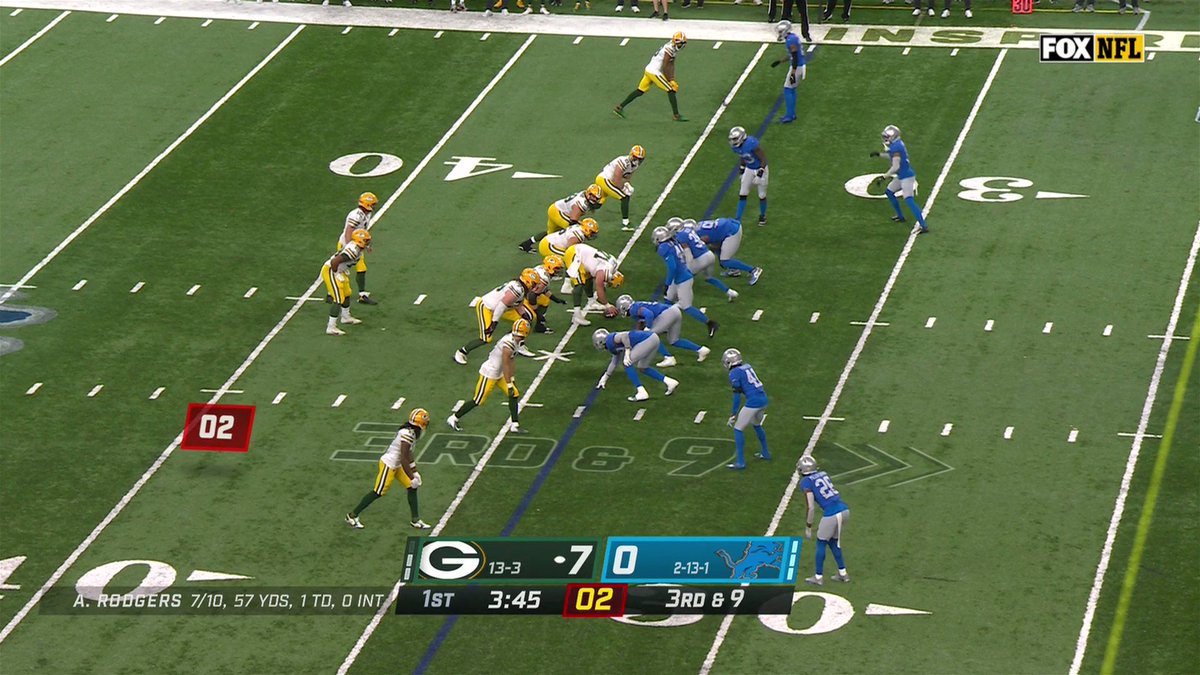 MORE HERE: https://resistthemainstream.com/former-nfl-linebacker-dies-at-25/?utm_source=newsletter1