Satanic 'Unholy' Grammy Performance Presented by…Pfizer?
Date: February 6, 2023 
The 65th Annual Grammy Awards held in Los Angeles Sunday night and broadcast on CBS featured the Grammy's usual tribute to the Prince of Darkness, this time apparently sponsored by the pharmaceutical giant Pfizer.
The Satanic performance of the 2022 hit song Unholy by Sam Smith and transgender singer Kim Petras ("Mummy don't know Daddy's getting hot, At the Body Shop, doing something unholy") was followed by a promo that said the Grammy Awards show was sponsored by Pfizer.
Jill Biden made a "surprise" appearance at the end of the show. TGP report here. (Unholy is definitely a Biden family values song.)

Reuters Showbiz
@ReutersShowbiz
·
Follow
 Kim Petras and Sam Smith perform their Grammy-winning hit 'Unholy' at the #Grammys More coverage: https://reut.rs/3RzMCSE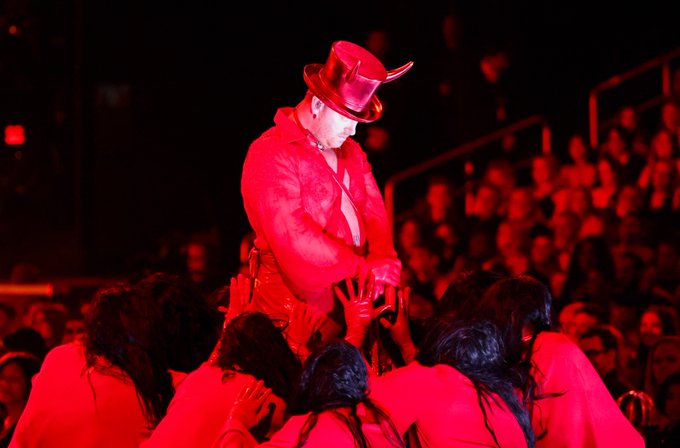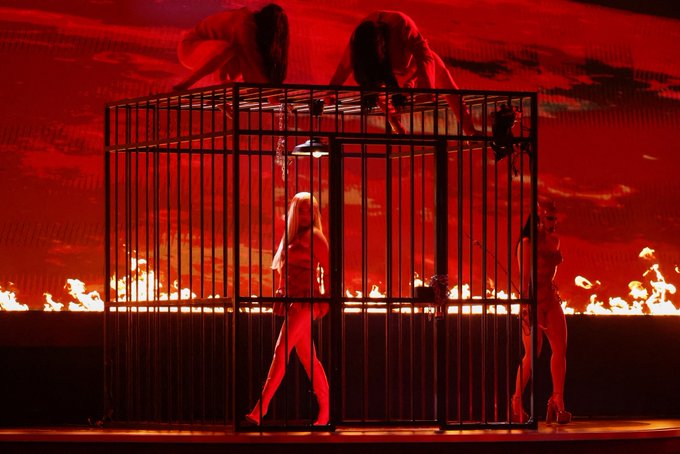 9:33 PM · Feb 5, 2023
Video of the end of the performance and Pfizer sponsor message.
Ada Lluch 
@ada_lluch
·
Follow
America, THE STATE OF THE DEMONIC LEFT IN 30 SECONDS. Watch till the end. They do not even try to hide it. #GRAMMYs #Grammys2023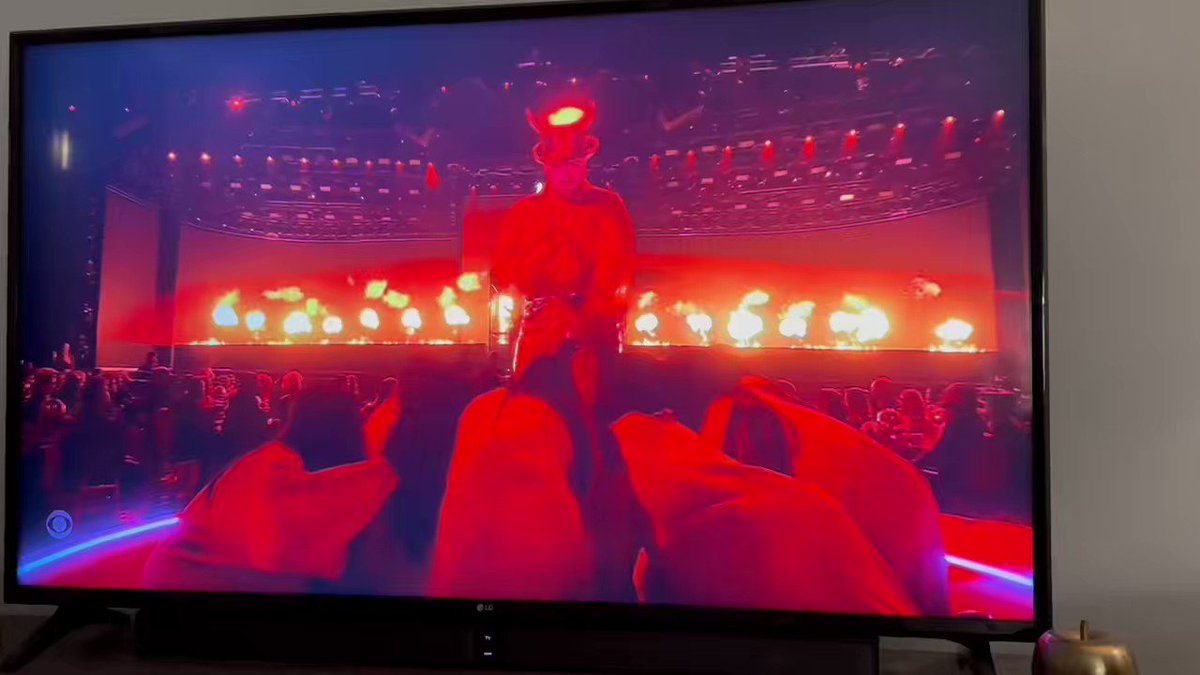 9:02 PM · Feb 5, 2023
Smith and Petras were awarded a Grammy at the show for Unholy in the Best Pop Duo/Group Performance category.
CONTINUE HERE: https://www.thegatewaypundit.com/2023/02/satanic-unholy-grammy-performance-presented-pfizer/