February 9, 2023
What to make of the Twitter hearings held yesterday
By Rajan Laad
The Twitter Files series revealed details about collusion between the social media giant and government agencies to distort the narrative to favor the Democrats leading up to the 2020 elections.
Elon Musk, along with independent journalists such as Matt Taibbi, Bari Weiss, Lee Fang, etc., had done their job.
Now it was the House GOP's responsibility to place former Twitter executives and their actions under the spotlight at yesterday's House Oversight Committee hearing.
The following are the highlights of the hearings.
We first focus on the GOP.
The committee chairman, Rep. James Comer of Kentucky, began the hearing by detailing the cover-up of Hunter Biden's laptop by Twitter, the Intelligence Community, and the media.
https://youtu.be/dOVyZ5BORaM
Comer also challenged former Twitter head of trust and safety Yoel Roth for a specific tweet where Roth referred to the Trump administration as "Nazis." 
Roth claimed to regret his language and denied that he thinks conservatives are Nazis.

Benny Johnson
@bennyjohnson
·
Follow
Top Oversight Republican James Comer makes Former Twitter head of Trust and Safety Yoel Roth PANIC after he pulls out MASSIVE poster with Roth's tweet calling Trump and his supporters "actual Nazis" Just watch this.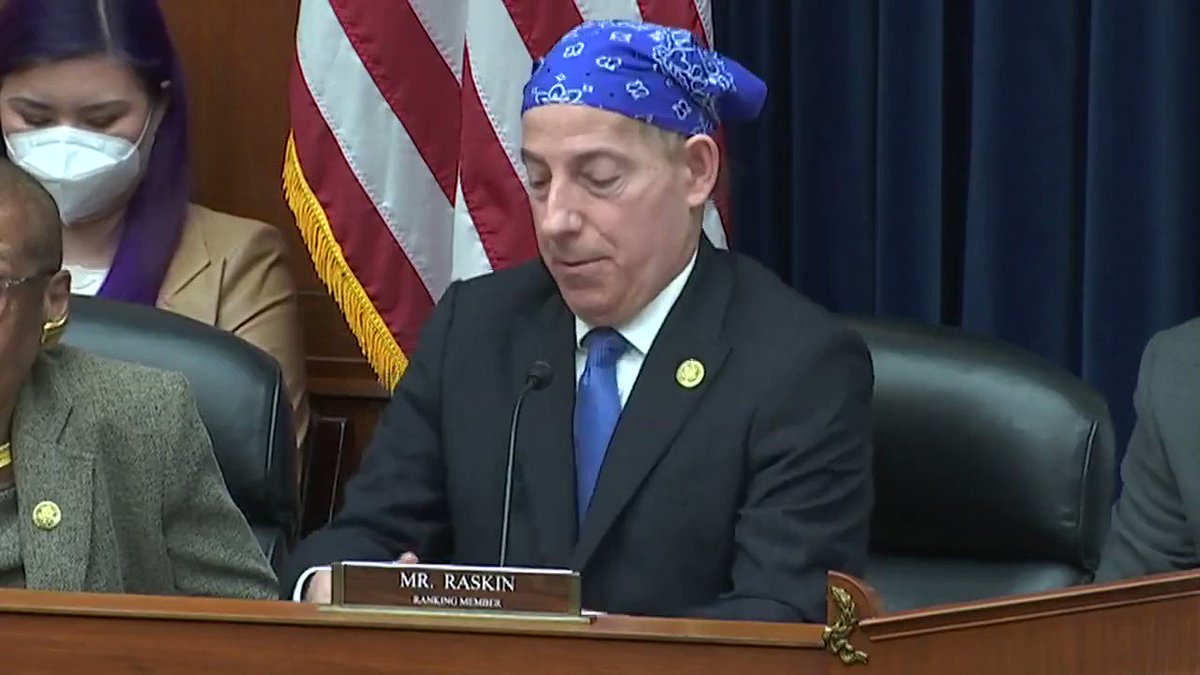 10:24 AM · Feb 8, 2023
Rep. Jim Jordan of Ohio called out the Twitter executives for having weekly meetings with the FBI and for colluding with the agency to suppress the New York Post article about Hunter Biden.
CONTINUE HERE: https://www.americanthinker.com/blog/2023/02/what_to_make_of_the_twitter_hearings_held_yesterday.html