"I Stand with James O'Keefe" – Exclusive: 14 Courageous Project Veritas Whistleblowers Release POWERFUL VIDEO and LETTER in Support of James O'Keefe – MUST SEE
Date: February 24, 2023Author: Nwo Report
Posted BY:
Jim Hoft
| NwoReportThis is so powerful!
14 former Project Veritas whistleblowers and insiders cut a video that was released minutes ago in support of James O'Keefe.
James O'Keefe was removed from the Project Veritas Board, a company he founded and led for over a decade earlier this week.
Zach Vorhies / Google Whistleblower
@Perpetualmaniac
·
Follow
We, the Whistleblowers of Project Veritas stand with James O'Keefe. Retweet, if you #StandWithJames.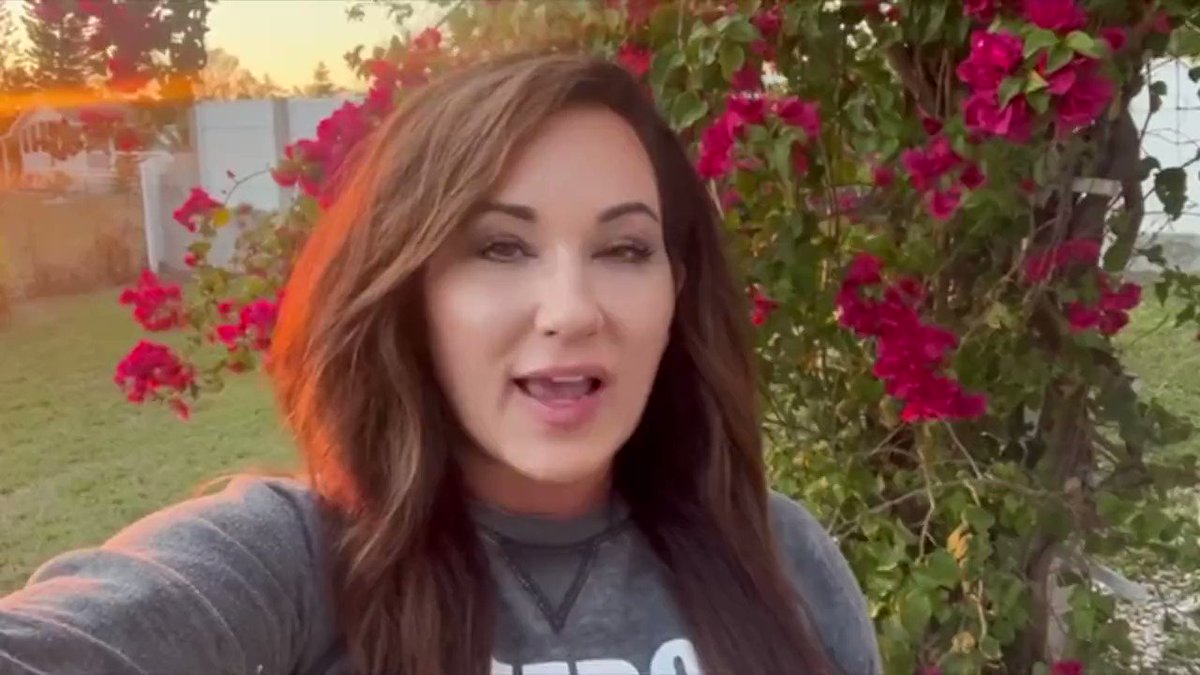 6:05 AM · Feb 24, 2023
WATCH VIDEO HERE: https://nworeport.me/2023/02/24/i-stand-with-james-okeefe-exclusive-14-courageous-project-veritas-whistleblowers-release-powerful-video-and-letter-in-support-of-james-okeefe-m/