35-Year-Old Multi-Year World Cup Medalist Dies Unexpectedly
Date: March 21, 2023Author: Nwo Report
Posted BY: Bill | NwoReportAngel Fournier Rodriguez, Cuba's most successful rower in history, passed away unexpectedly on Thursday, March 16 in Texas where he had recently moved. He was 35.The news of his sudden passing was announced by World Rowing, which read, "World Rowing is saddened to hear of the passing of Cuban rower Angel Fournier Rodriguez.""Fournier Rodriguez was a multiple-time World Cup medallist, Pan Am Champion, and 2x time Olympian""We wish to extend our condolences to Angel's family and the Cuban Federation," the post concluded.No details have been released on the cause of death.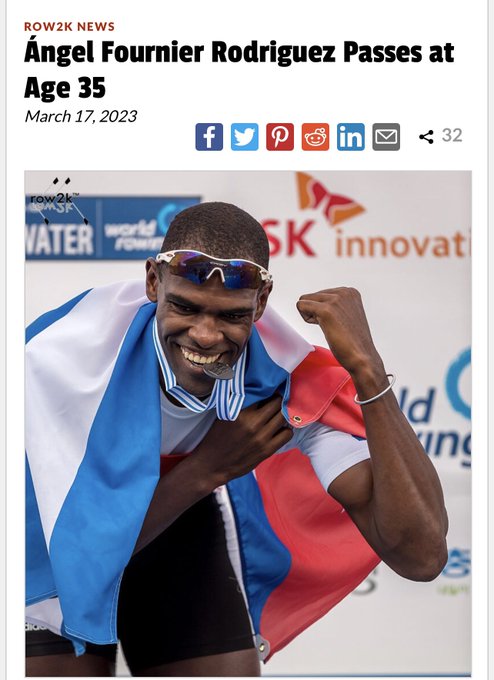 MORE HERE: https://nworeport.me/2023/03/21/35-year-old-multi-year-world-cup-medalist-dies-unexpectedly/
Victim of a heart attack, a schoolboy from Aubigny-sur-Nère was airlifted to hospital 14-year-old student suffered a heart attack in the middle of the afternoon while in sports class in a gymnasium, he was airlifted to the hospital.
https://leberry.fr/aubigny-sur-ne

DIED SUDDENLY: Boy, 3, 'with no symptoms' dies suddenly while watching cartoons. "Theo just collapsed with a cardiac arrest."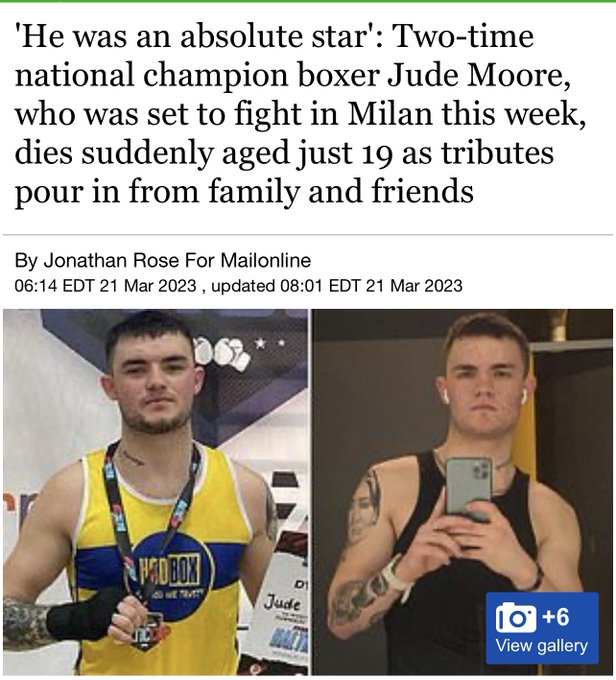 A young boxer has #diedsuddenly at the age of 19 years old. His parents put out a very telling statement upon his sudden death, stating: "Jude was a highly talented, supremely fit 19 year old boxer who was tragically taken from us"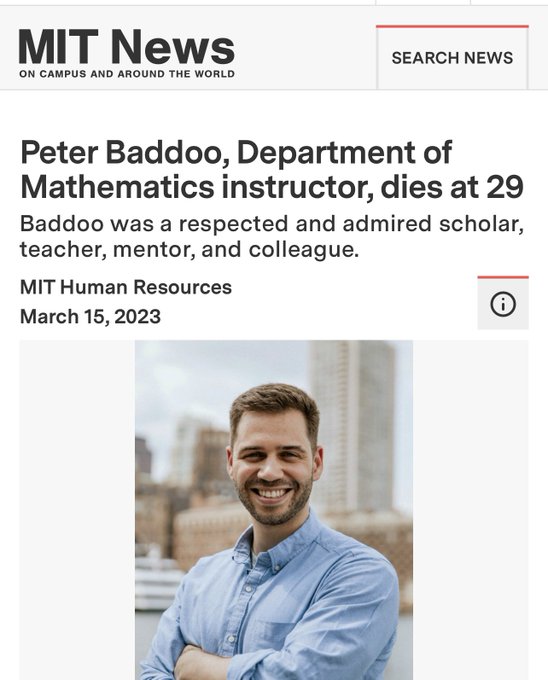 Peter Baddoo, an instructor in the Department of Mathematics, passed away suddenly on Feb. 15 while playing basketball on campus. He was only 29 years old. #DiedSuddenly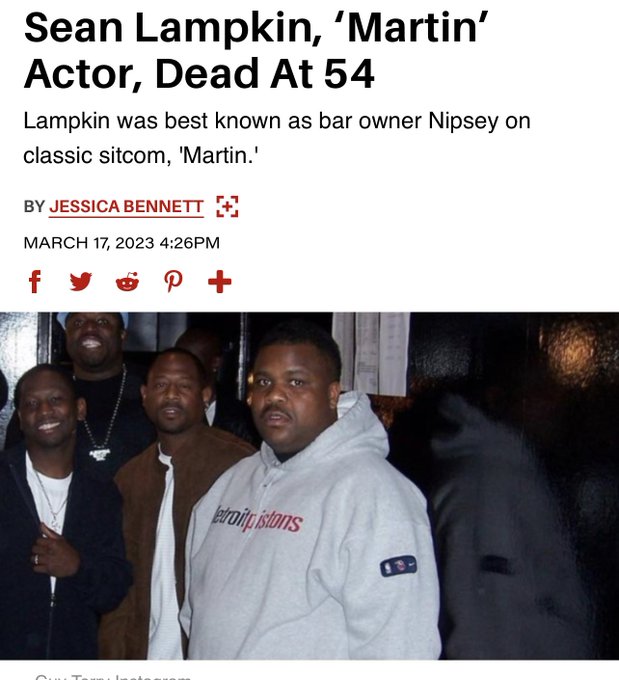 Another actor has died mysteriously in his sleep. Actor Sean Lampkin #diedsuddenly while sleeping with no cause of death revealed. He was only 54 years old.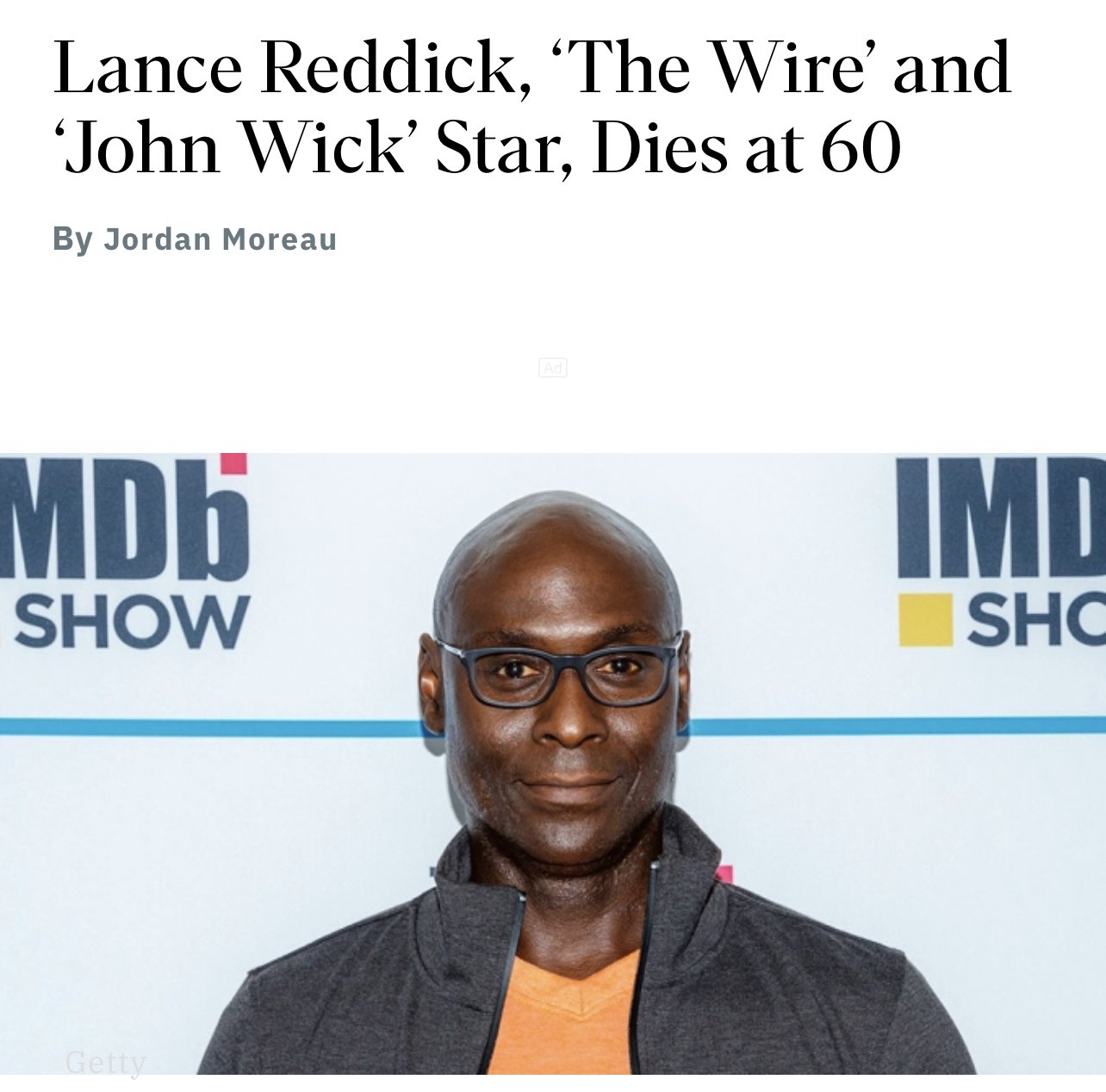 Another Celebrity #diedsuddenly  "Lance's body was discovered at his Studio City home Friday morning around 9:30 AM. Cause of Death "appears to be natural." He was fully vaccinated.
Truck driver died suddenly and two others injured as the victim hits car and then ploughs into a house. Dramatic vision has captured the heart-stopping moment a truck ploughed through a busy intersection in Adelaide, leaving a trail of destruction.
https://msn.com/en-au/news/aus

Sudden Death  Dr Rizwan Irshad, London GP. 42-year-old, died suddenly, cause of death unknown. oversaw care for 45,000 patients at six practices in Croydon and Greenwich.
https://standard.co.uk/news/health/rizwan-irshad-died-croydon-greenwich-gp-b1068946.html #DailyCulling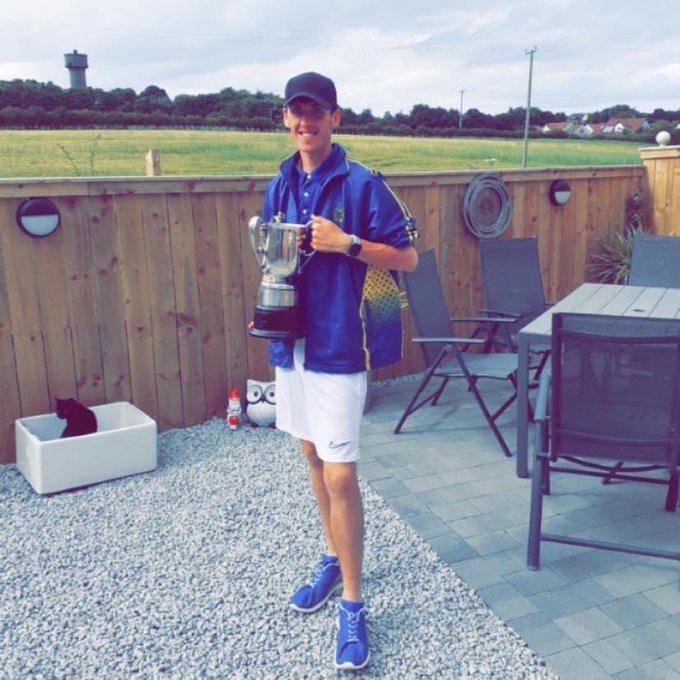 Super-fit bowler, 21, who fell ill after a workout at the gym dies three days after shocking cancer diagnosis. "Daniel was at the gym and started to lose power in the right side of his body after he got off the treadmill." His brother said scans revealed
https://thesun.co.uk/health/21747438/man-fell-ill-after-a-workout-dies-days-after/… Show more
Sudden Death - Birkdale Village came to a standstill for the funeral of 29-year-old Robbie Wilson who died suddenly of unknown causes.