James O'Keefe's Pfizer Org Chart Unlocks History
Maybe That's Why Bob Malone Phone In From Stockholm To Vouch For Jordon Walker

George Webb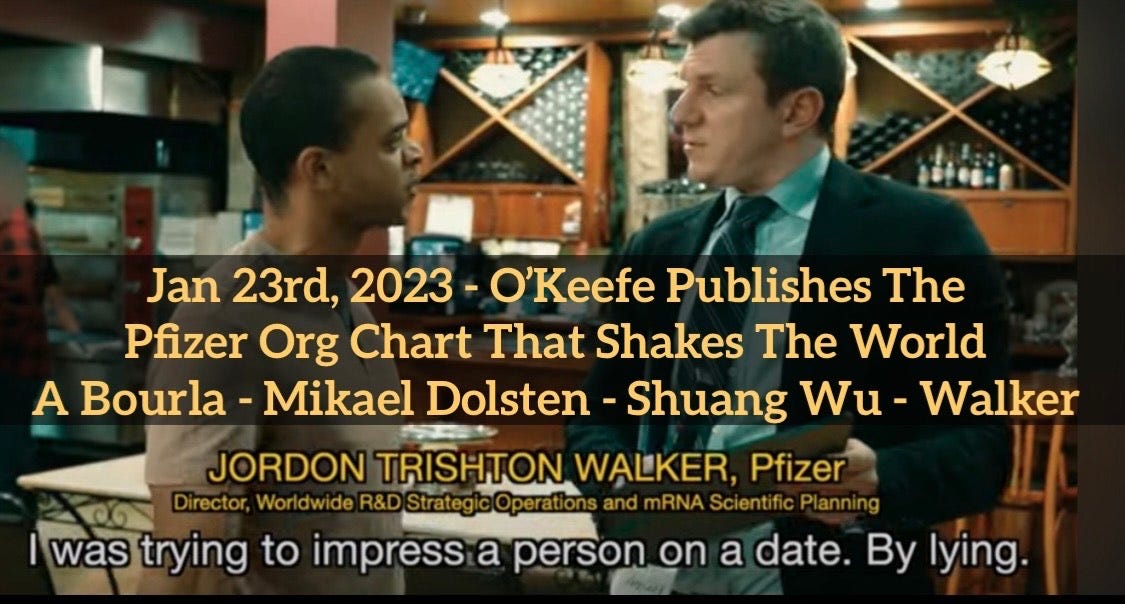 James O'Keefe, then the CEO of Project Veritas, presented these Pfizer individuals in an organizational chart that garnered fifty million social media views according to O'Keefe.
James O'Keefe rocked the world with a fifty million-view video of a Pizer contractor, Jordon Walker, and a Pfizer org chart that went straight to the CEO of Pfizer with only two people in between. It turns out, the two people in between Jordon Walker and CEO Albert Bourla on the now famous Pfizer org chart, Mikael Dolston and Shuang Sarah Wu, quietly rewrote how the entire pharmaceutical world will approach medicine in the coming year.
Thanks for reading George Webb's Task Force Orange Journal! Subscribe for free to receive new posts and support my work.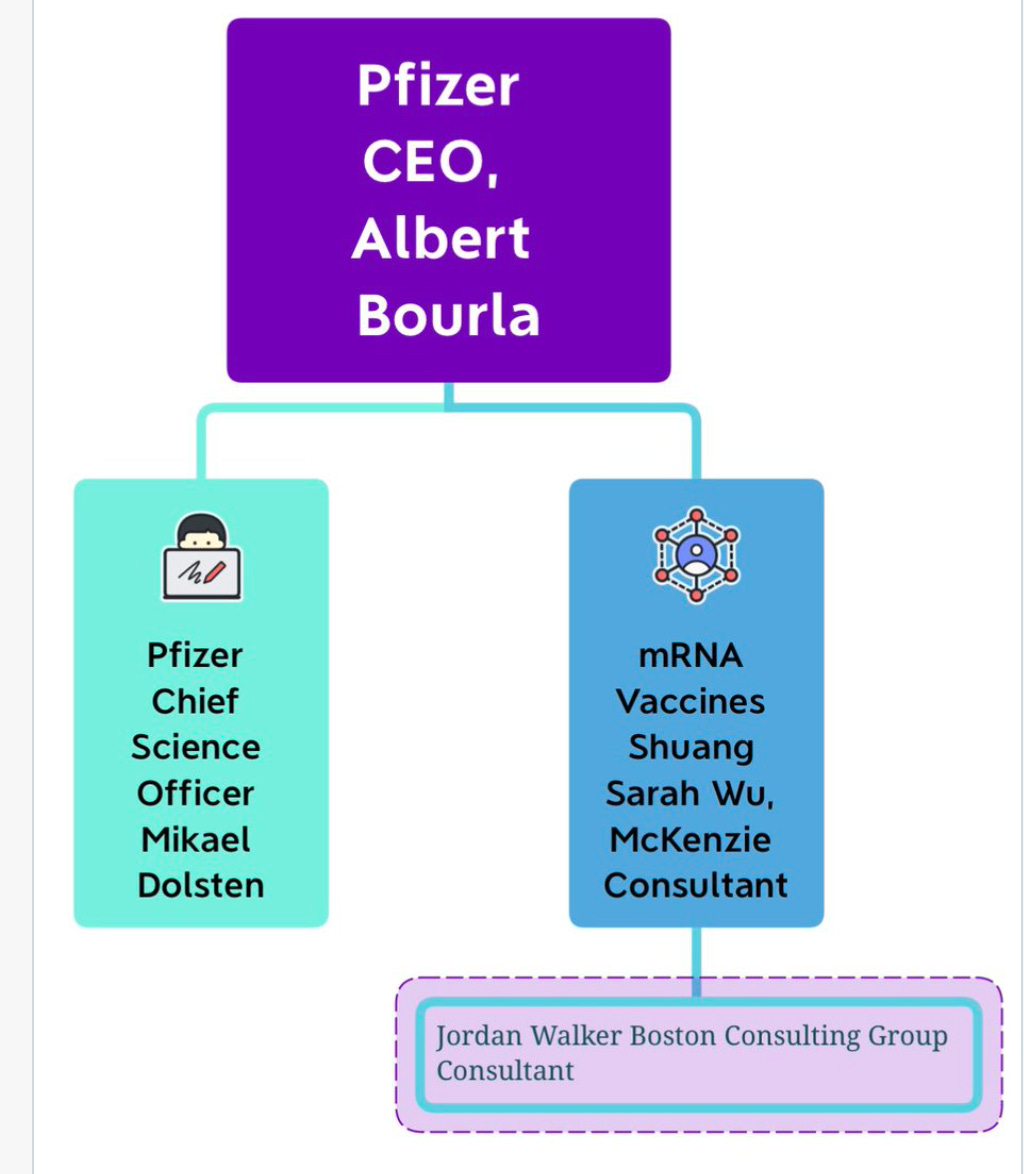 Despite Pfizer Contractor Jordon Walker getting fifty million social media views, Chief Scientific Officer Mikael Dolsten and his direct report, McKenzie Contractor Shuang Sarah Wu, have received almost no attention at all, including James O'Keefe.
But Mikael Dolston is a pharma superstar in his own right. Dolsten advised then Vice President Biden on the "Cancer Moonshot", an initiative now President Joe Biden has made a priority of his Administration. Dolston also led the AMP effort in 2014 at the National Institute of Health for Accelerating Medicine Partnership, which really was the "Cancer Biomarker Moonshot".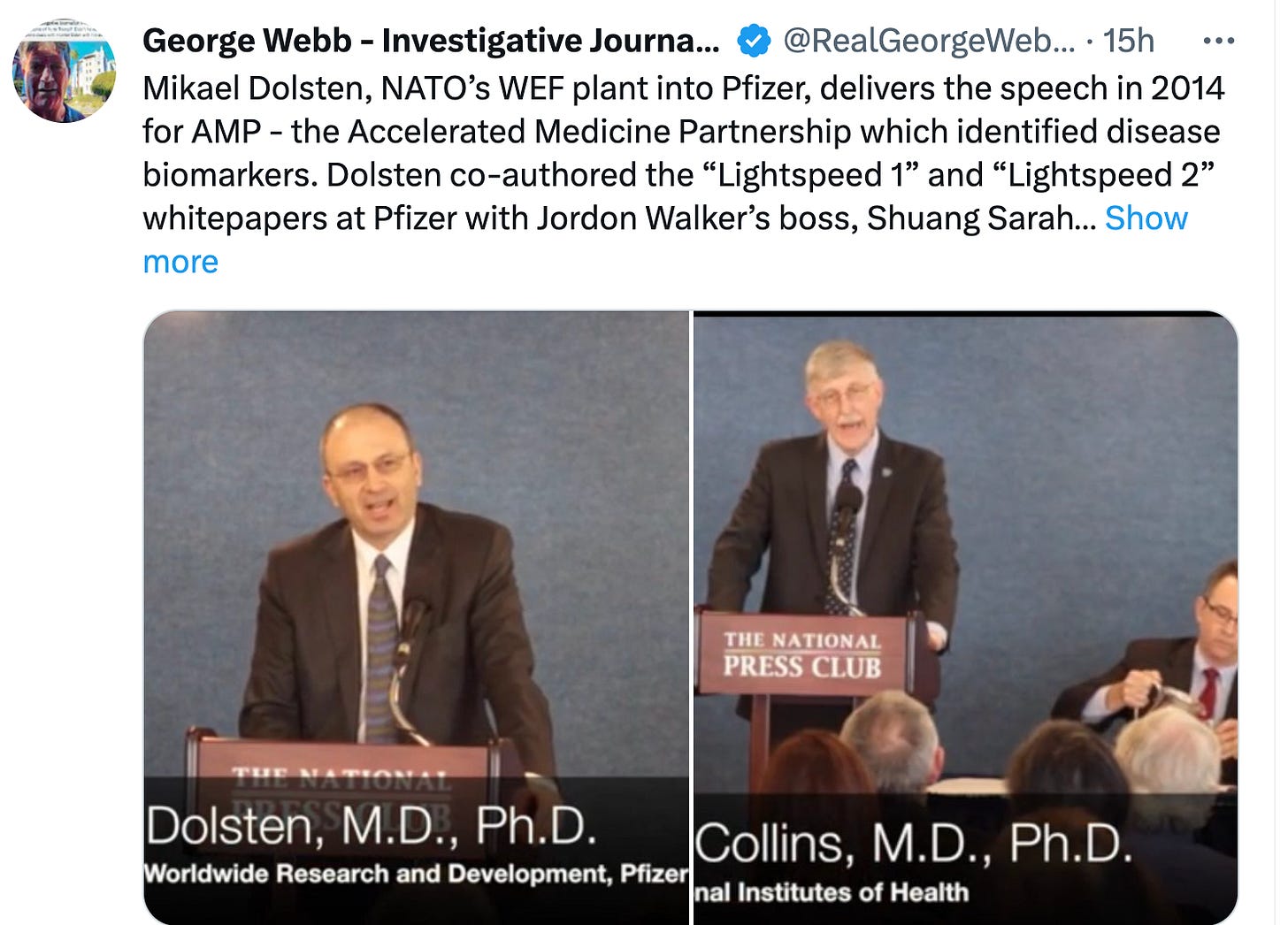 Dolsten also wrote two papers with Jordon Walker's boss that brought mRNA into standard practice at Pfizer for both vaccines and therapeutics, a remarkable mass formation psychosis for such an untried, experimental technology.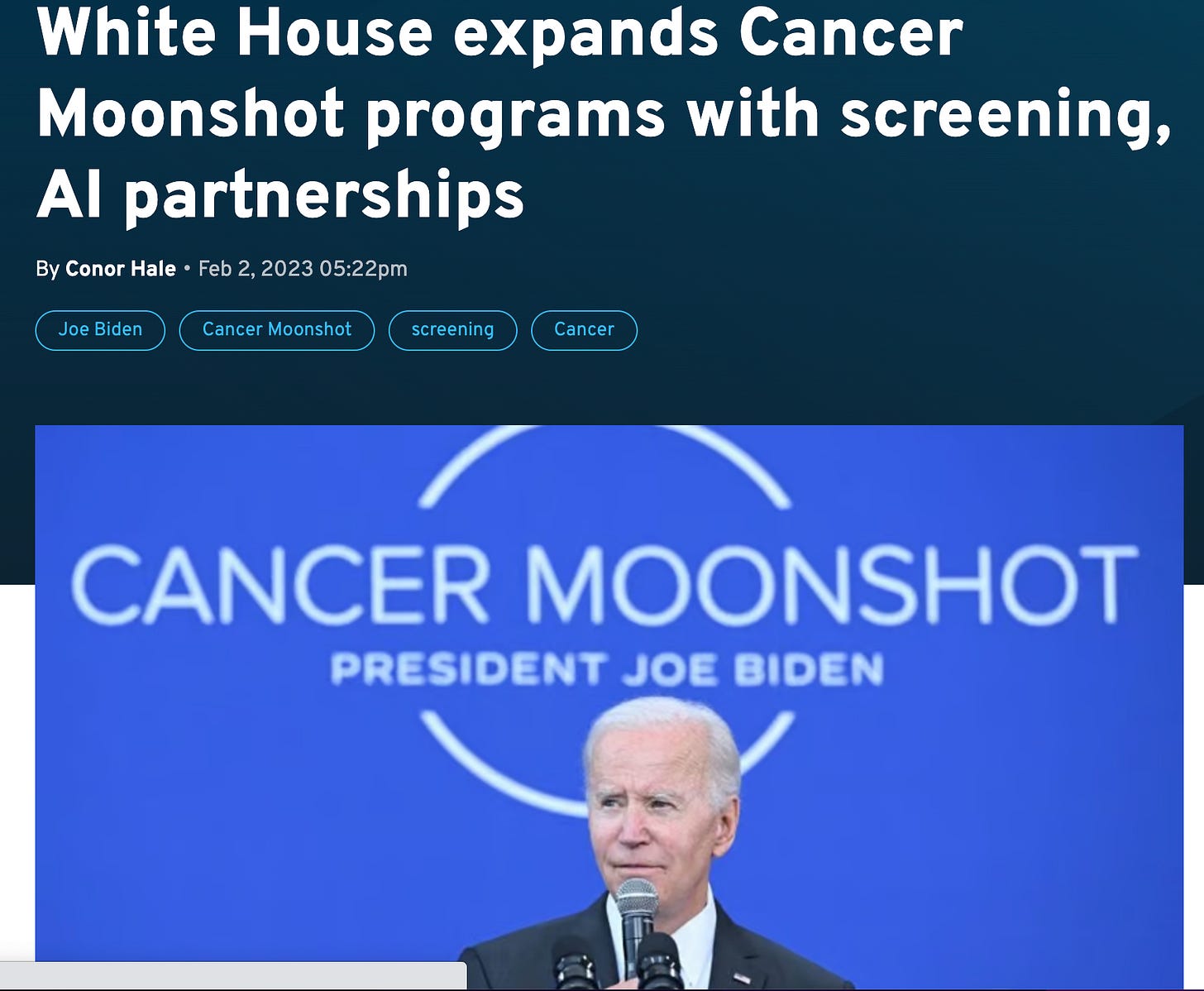 https://www.fiercebiotech.com/medtech/white-house-expands-cancer-moonshot-programs-screening-ai-partnerships
Mikael Dolston's co-author for the two key whitepapers that will change Pfizer's future in drug discovery to mRNA is surprisingly also a consultant to Pfizer, Shuang Sarah Wu.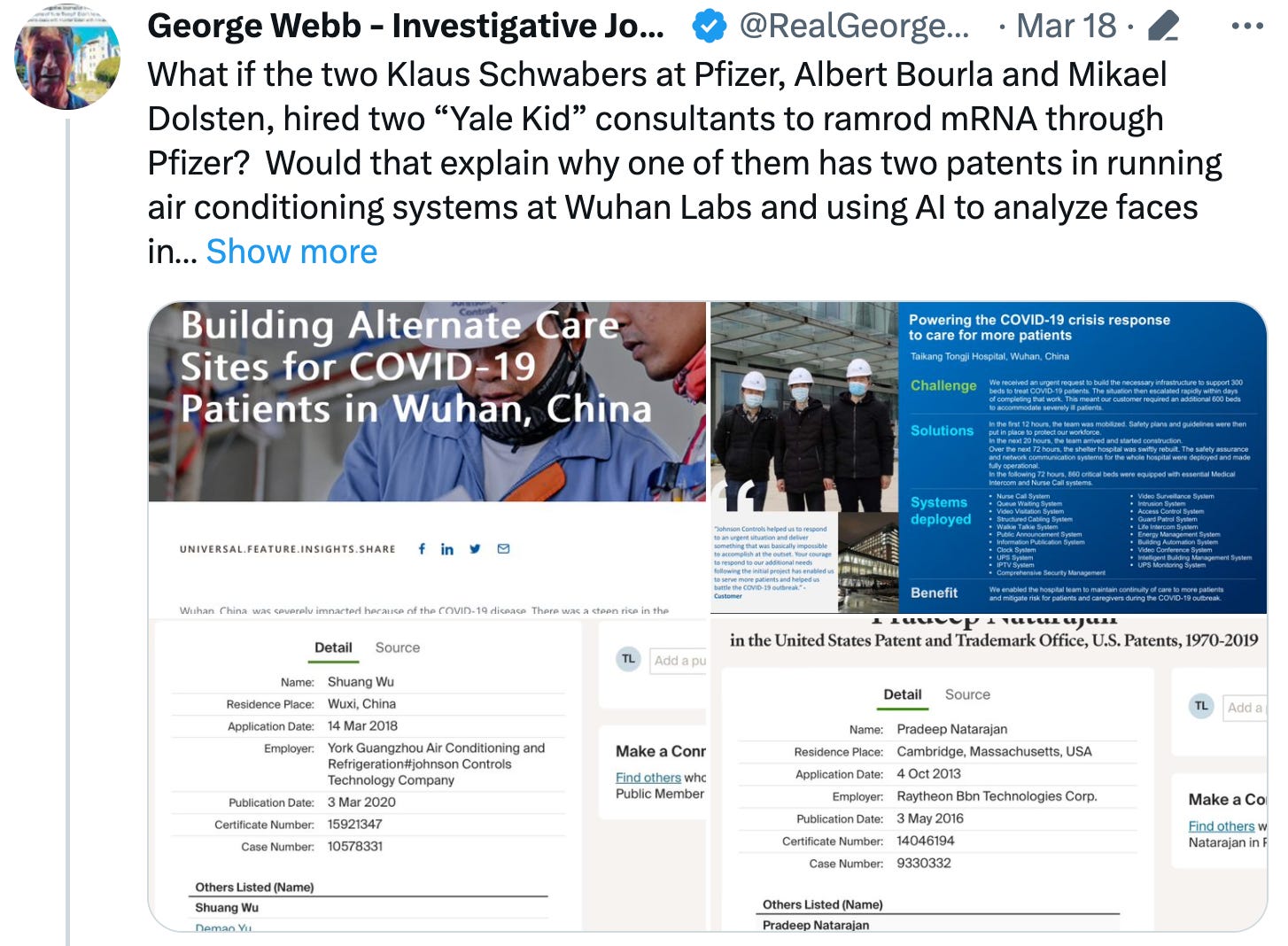 Shuang Sarah Wu's AI patents seem to fit an AI Biostatician being forced into an emergency situation to create a mass formation psychosis for WEF Smart Hospitals and AI drug discovery.
Shuang Sarah Wu patents at Raytheon in 2013 in AI technology and in 2018 in biolab air conditioning and purifying equipment have raised eyebrows on how this consultant could be the person responsible for shifting Pfizer's direction for future drug discovery.
Shuang Sarah Wu seems to be everywhere the World Economic Forum needs her at the time. Shuang Sarah Wu worked for Biogen at the key mass formation psychosis around the idea of a superspreader conference in Boston in February of 2020.
Shuang Sarah Wu seems more like a poster child for the World Economics Forum's AI foray into Smart Hospitals and AI drug discovery than she does a Pfizer executive.
https://www.ncbi.nlm.nih.gov/pmc/articles/PMC8719639/
Still, the evidence remains. It was one Shuang Sarah Wu that wrote the "Achieving End To End Success In The Clinic" whitepaper with Chief Scientific Officer of Pfizer, Mikael Dolsen. This whitepaper was written only a few days after the Biogen Conference on February 26-28th, 2020. But less than eleven months after this bombshell, Shuang Sarah Wu and Mikael Dolsten where changing everything at Pfizer again.
https://pubmed.ncbi.nlm.nih.gov/33129994/
This whitepaper is almost as comprehensive in scope as Jordon Walker and his co-authors at Boston Consulting Group with their whitepapers that resurrected Remdesivir as a therapeutic.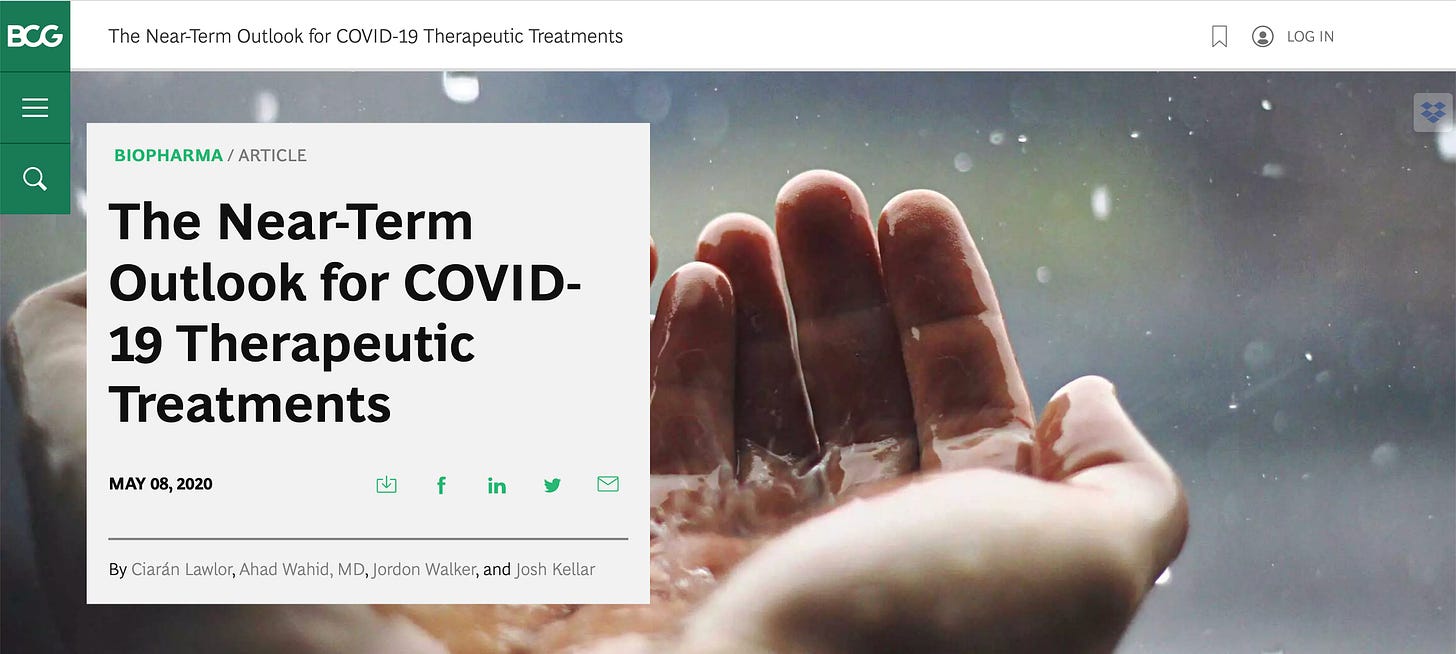 https://www.bcg.com/publications/2020/outlook-for-covid-19-therapeutic-treatments
To me, these uncanny whitepapers so vast in scope with underlings with so few days of experience at Pfizer tell me that higher-ups are hiding behind consultants to forward their agenda, but they lack the courage to present the landmark changes with their own names. Truth be told, Albert Bourla and Mikael Dolsten have a long history of tag teaming for each other climbing the Pfizer corporate ladder.
I will chart the meteoric rise of CEO Albert Bourla in a future substack. I have written extensively about animal testing in Greece before the deployment of bioagents to Africa in the Arab Spring overthrows of Libya and Syria at Navy Medical Research Unit Three, NAMRU-3 in Cairo.
Albert Bourla rose meteorically through the animal pharma side of Pfizer's business in Europe.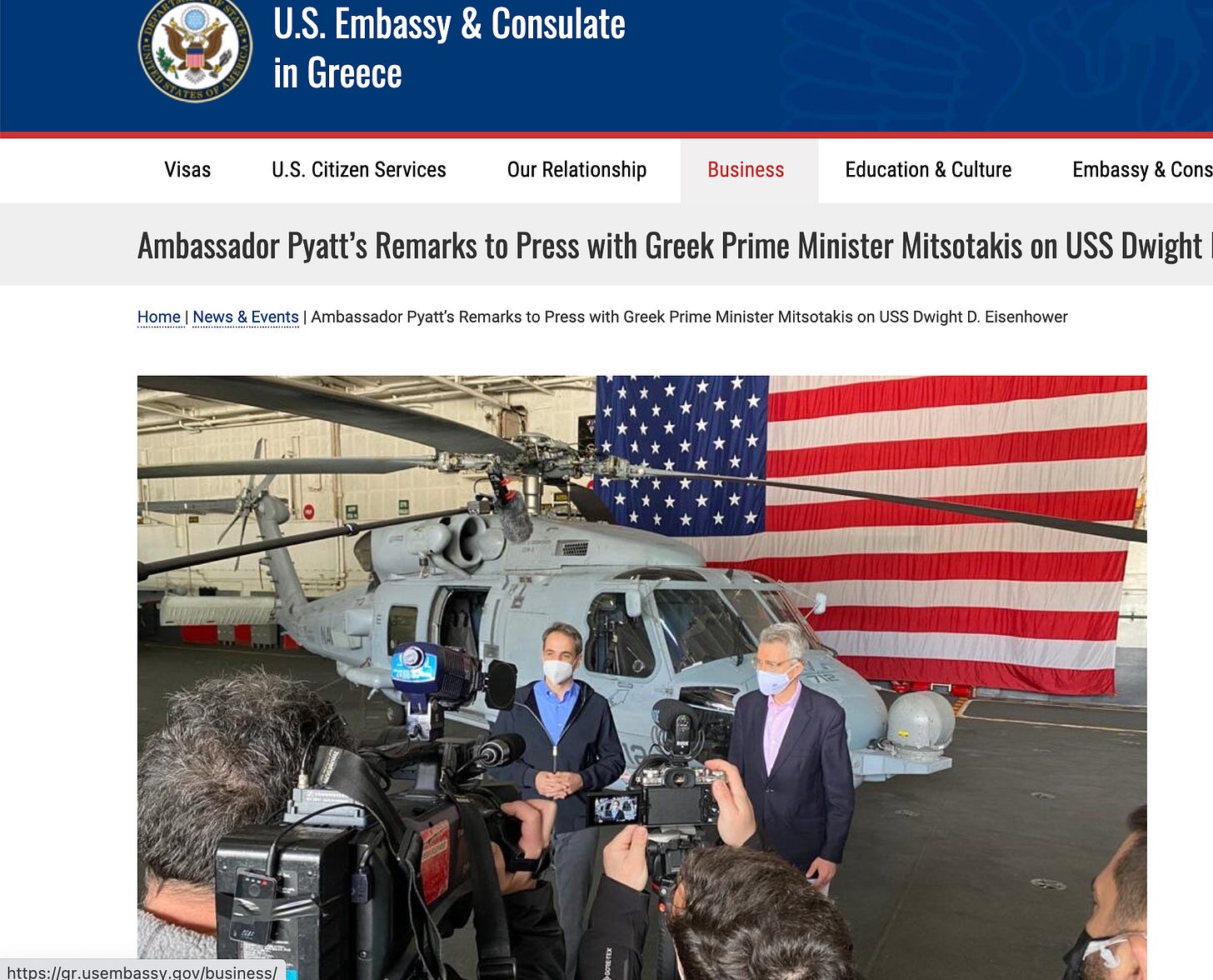 Journalist George Webb has written extensively about the Navy Medical Research Units in Greece and Africa, and their roles in the Arab Spring overthrows by the CIA.
I wonder if anyone has told Boston Consulting Group that Jordon Walker co-Author, Ciaran Lawler is involved in a stealth biotech portfolio managed by MPM, a Hong Kong stealth capital firm?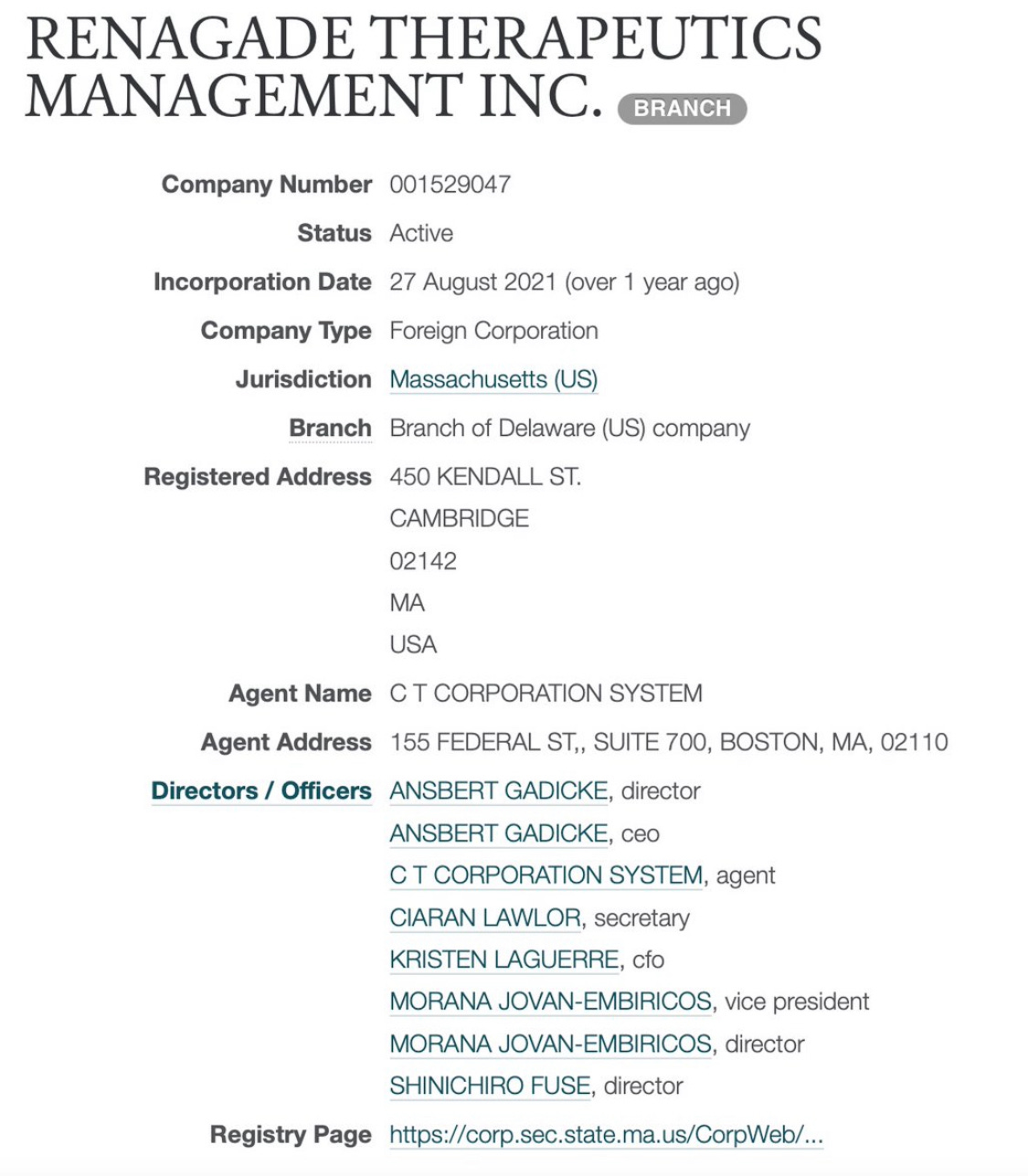 If you think Jordon Walker and Ciaran Lawler resurrecting Remdesivir is hard to believe, you will be even more amazed how Shuang Sarah Wu's "Lightspeed" whitepapers with Mikael Dolsten set the future of cancer and other therapies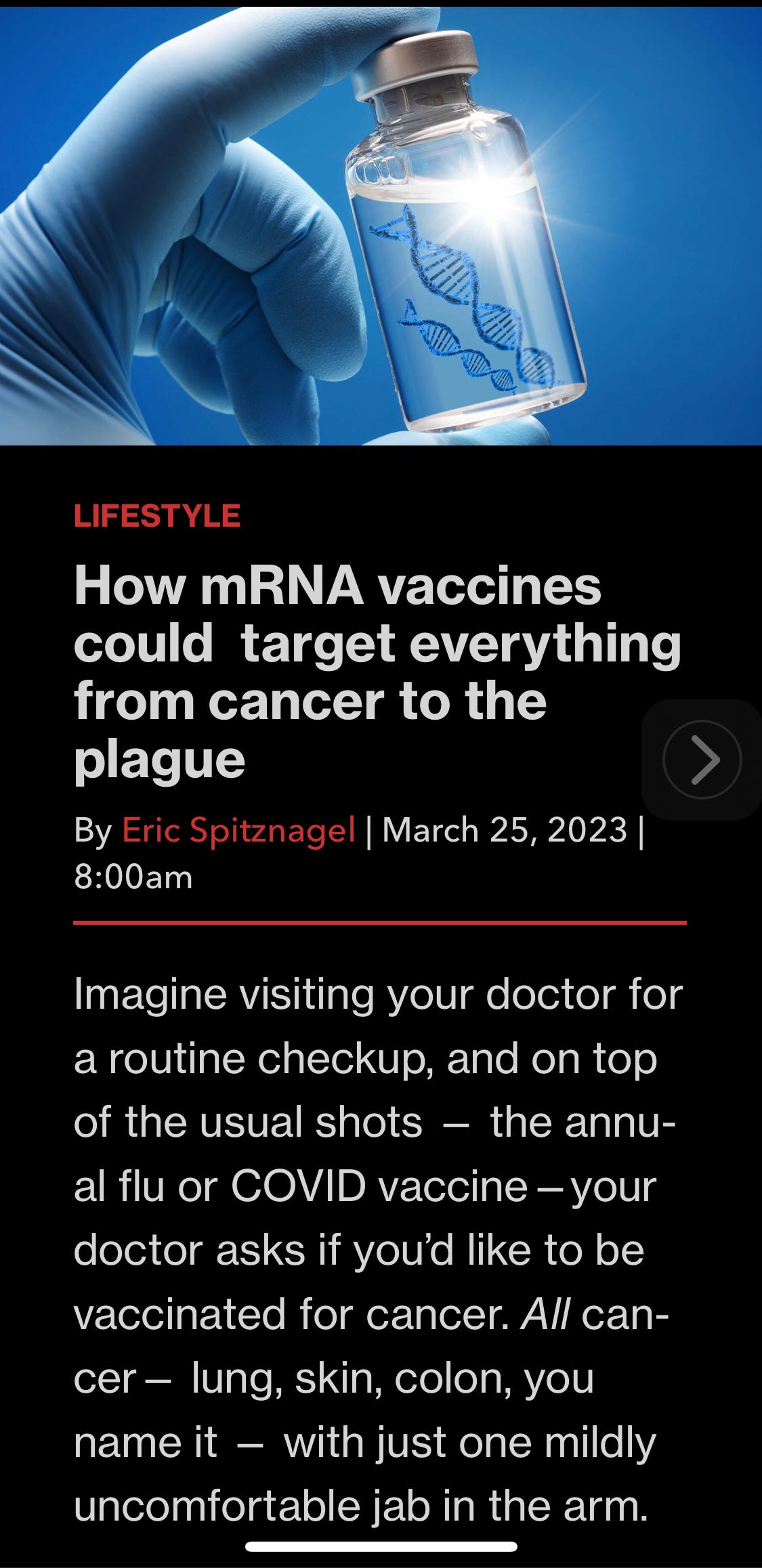 Thanks for reading George Webb's Task Force Orange Journal! Subscribe for free to receive new posts and support my work.THANKS TO: https://georgewebb.substack.com/p/james-okeefes-pfizer-org-chart-unlocks?utm_campaign=post&utm_medium=web