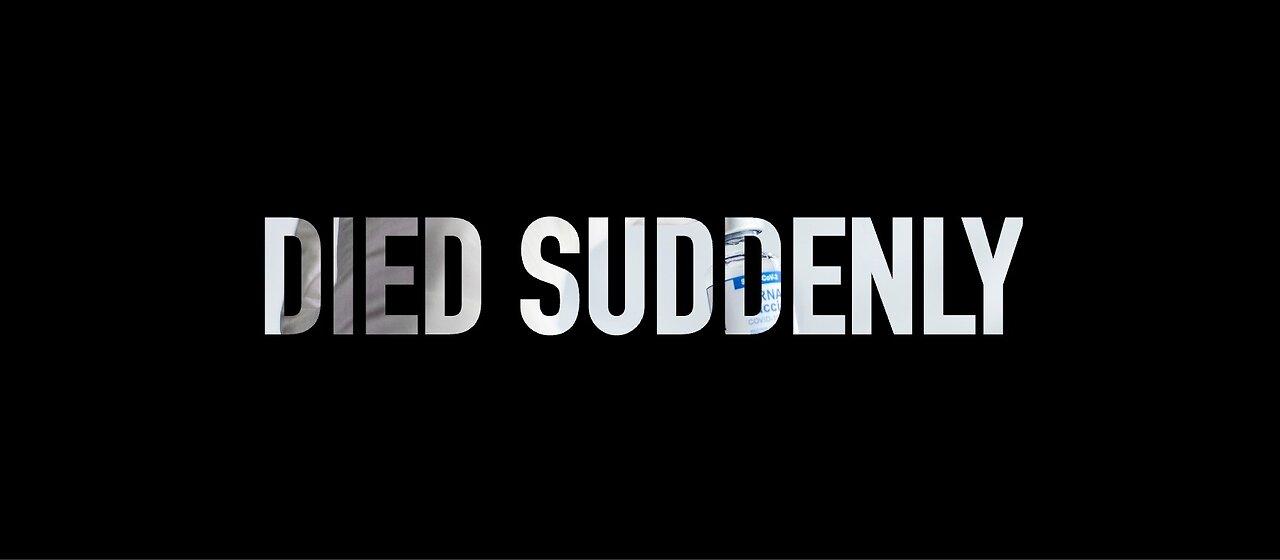 Sudden Death - Security guard at vaccination centre 43-year-old died suddenly of a sudden heart attack father of seven and a grandafther of three. "He worked through the pandemic at the Vaccination centre and at Aldi where he is best remembered from."
Claybourne Evans Jr. Dies  Prominent Atlanta Talent Agent Repped T.I, Travis Scott, VP of Grand Hustle Records, Lil Duval, T.I, JaySki, Erica Duchess, and DJ MLK. No details on his age or cause of death were immediately available.
Sudden Death - Commander of the local police Andrea Campoleoni. A heart attack suddenly struck the 51-year-old this morning. he collapsed to the ground, struck by a sudden illness. Leaves behind his wife and two children. https://luinonotizie.it/2023/03/25/mal
Sudden Death 41-year-old parish priest died suddenly from a "sudden illness" "small community is shocked, petrified by pain and disbelief that it really happened" 
https://imolaoggi.it/2023/03/25/mal
Sudden Death Military Police Officer Daniel da Silva Furtado, aged 51 Died suddenly. Heart attack. https://rondoniagora.com/cidades/polici
John O'Neill was a fit and healthy 42-year-old IT consultant who liked playing football and spending time with his young family, until a severe reaction to the C19 Injection changed his life.
Sudden Death - Officer Brandon Blom, a member of the patrol unit, died suddenly off-duty at his home following a medical emergency. https://kctv5.com/2023/03/24/eig
Sudden Death Biology Professor Gilberto Caetano, aged 53 who died suddenly. Cause of death "sudden illness" https://araguaianoticia.com.br/noticia/53238/professor-que-faleceu-apos-mal-subito-e-sepultado-em-barra-do-garcas