JAMES O'KEEFE STRIKES AGAIN – BIGGEST DROP SINCE ACORN! O'Keefe Media Group Exposes VAST NETWORK of Democrat Donation Harvesters – CAUGHT IN CRIMINAL ACTS! – BREAKING TOMORROW!
by Jim Hoft Mar. 27, 2023
He's Ba-ack!
Investigative journalist James O'Keefe III is COMING IN HOT!The legendary journalist released a teaser video on Monday from his next MASSIVE INVESTIGATION of the Democrat's VAST NETWORK of donation harvesters.
** MILLIONS OF DOLLARS IN DONATION HARVESTING
** HUNDREDS OF THOUSANDS OF ILLEGAL DROPS
** CROSSING NUMEROUS STATES!
THIS IS BREAKING TOMORROW.
James O'Keefe dropped the teaser video tonight!
JameS O'Keefe
@JamesOKeefeIII
·
Follow
Tomorrow the O'Keefe Media Group drops its first story, with citizen journalists following up. Make sure you're subscribed with notifications on! #OMG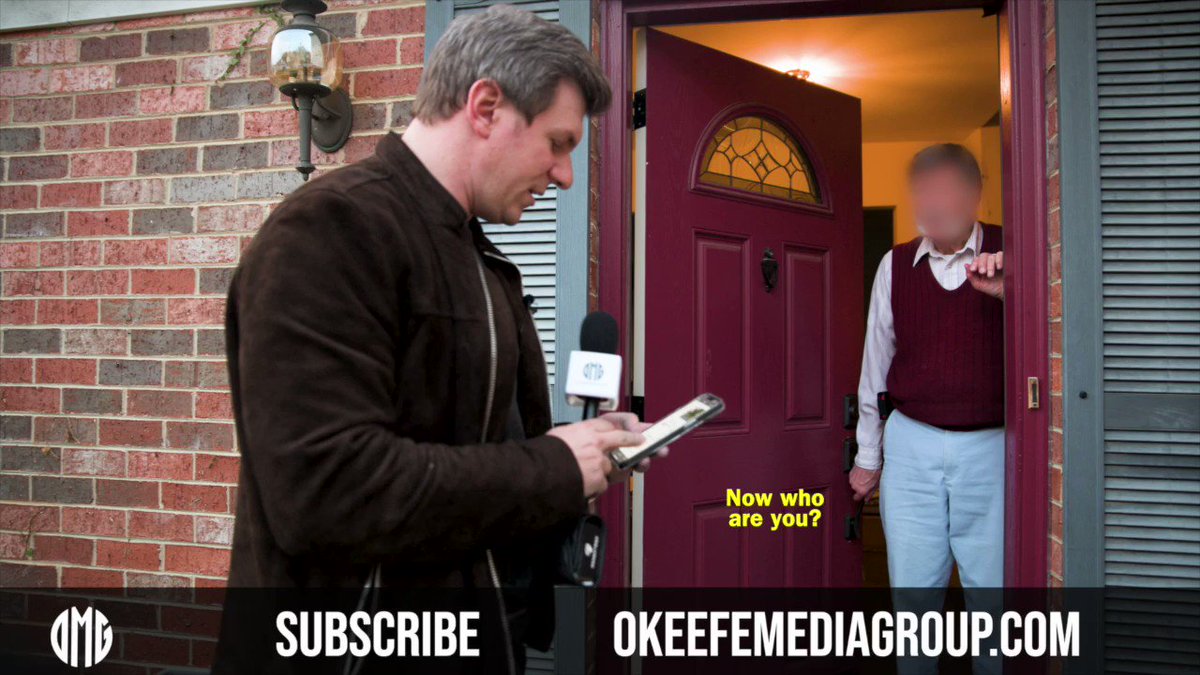 7:08 PM · Mar 27, 2023
CONTINUE HERE: https://www.thegatewaypundit.com/2023/03/james-okeefe-strikes-again-biggest-drop-since-acorn-okeefe-media-group-exposes-vast-network-of-democrat-donation-harvesters-caught-in-criminal-acts-breaking-tomorrow/