Elon Musk is setting up a new artificial intelligence company
By T.K. Randall
April 15, 2023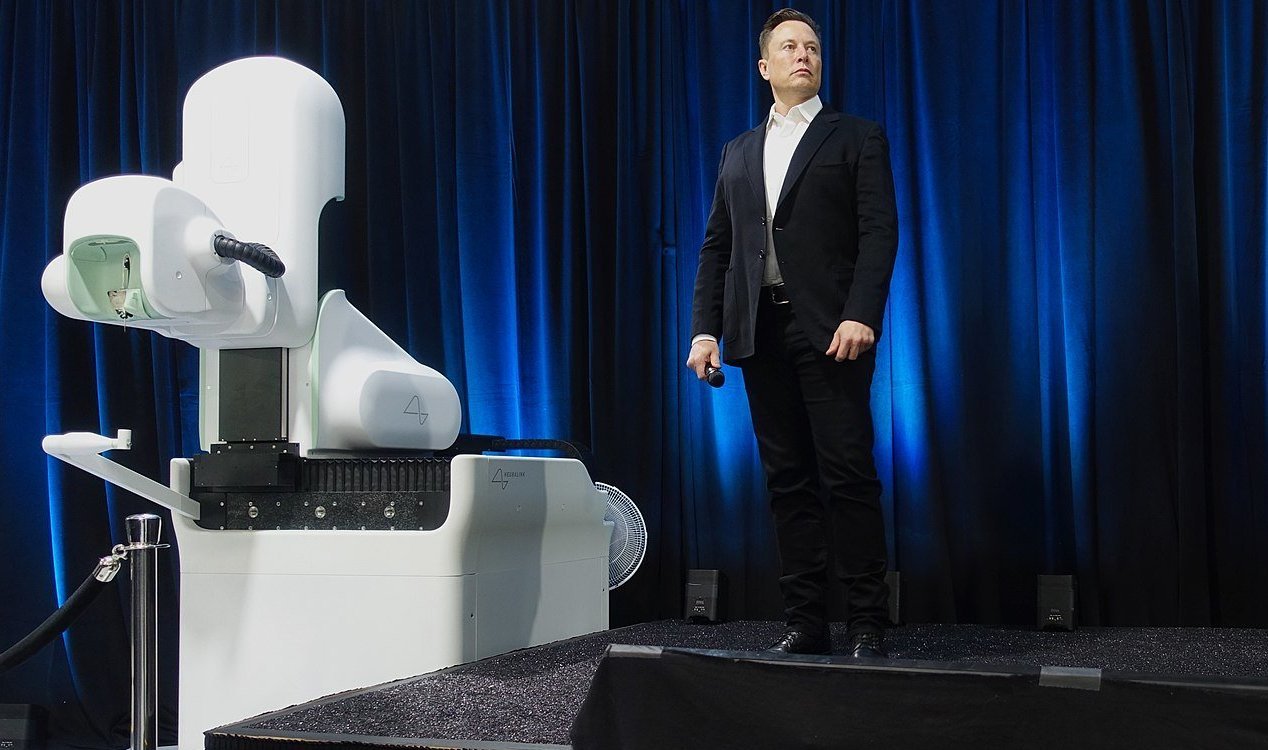 Could X.AI one day exceed the capabilities of ChatGPT ? Image Credit: CC BY 2.0 Steve Jurvetson
Named X.AI, the new firm will be the entrepreneur's attempt to rival the extremely popular ChatGPT.
Despite having recently signed an open letter calling for a 6-month halt on the advancement of artificial intelligence to give experts a chance to investigate the potential dangers of the technology, Elon Musk is reportedly starting up his own AI company called X.AI.
According to a report in the
Wall Street Journal
, the new company was incorporated in Nevada last month with Musk as the sole director and 100 million shares being authorized for sale.
There had been some buzz for a while about Musk going ahead with an artificial intelligence startup and he has reportedly assembled quite a formidable team of engineers and researchers to take on the task of creating a system that could rival ChatGPT.
"A bunch of people are investing in it...it's real and they are excited about it," an insider told the
Financial Times
.
It is also believed that Musk has purchased 10,000 graphics processing units (GPUs) to help handle the computational workload of the new artificial intelligence that he plans to build.
The move has been rumored to be part of Musk's ambition to create an app that can do almost anything, a concept he has tentatively referred to as "X".
It will certainly be interesting to see what he comes up with.
Source: Venture Beat
THANKS TO: https://www.unexplained-mysteries.com/news/366047/elon-musk-is-setting-up-a-new-artificial-intelligence-company