"WTF happened to Sesame Street?"
Holly Ash  
 Apr 18, 2023 · NottheBee.com
Remember when you could let kids watch Sesame Street without seeing Elmo in drag?

End Wokeness
@EndWokeness
·
Follow
WTF happened to Sesame Street?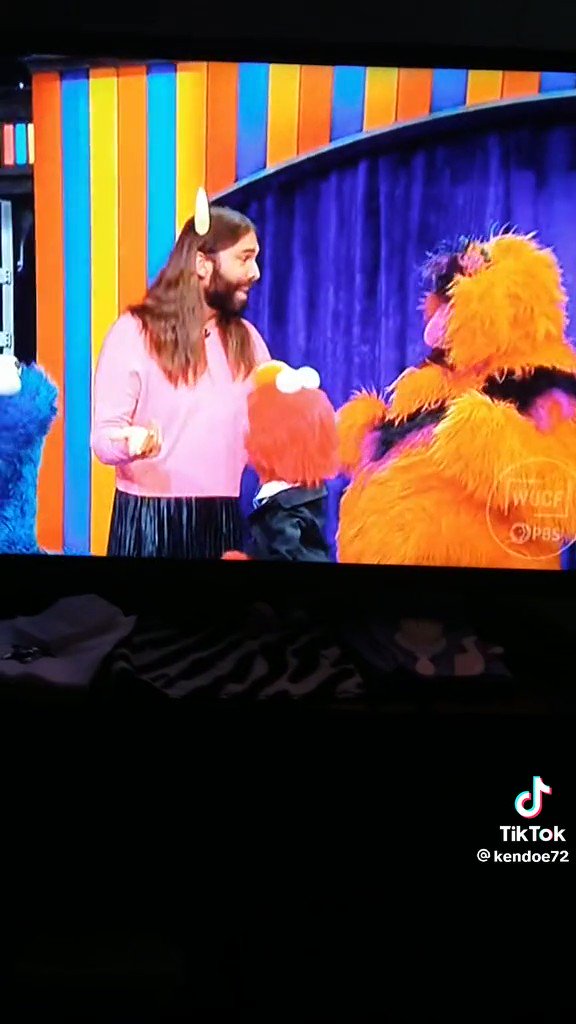 8:55 PM · Apr 17, 2023
Would you be surprised if I told you 1) that this happened in 2020 and you didn't even know about it and 2) that horned bearded man is Jonathan Van Ness, an actor on the show "Queer Eye" and friends with the one and only Dylan Mulvaney, Bud Light spokesman extraordinaire?
Jonathan Van Ness at Dylan Mulvaney's NYC event last month
Jessica Kantrowitz 
@jfkantrowitz
·
Follow
It's making me so happy that Dylan Mulvaney is having a sleepover at Jonathan Van Ness's house. Their energy together is just so joyful.
7:23 PM · Mar 24, 2023
THANKS TO: https://notthebee.com/article/wtf-happened-to-sesame-street