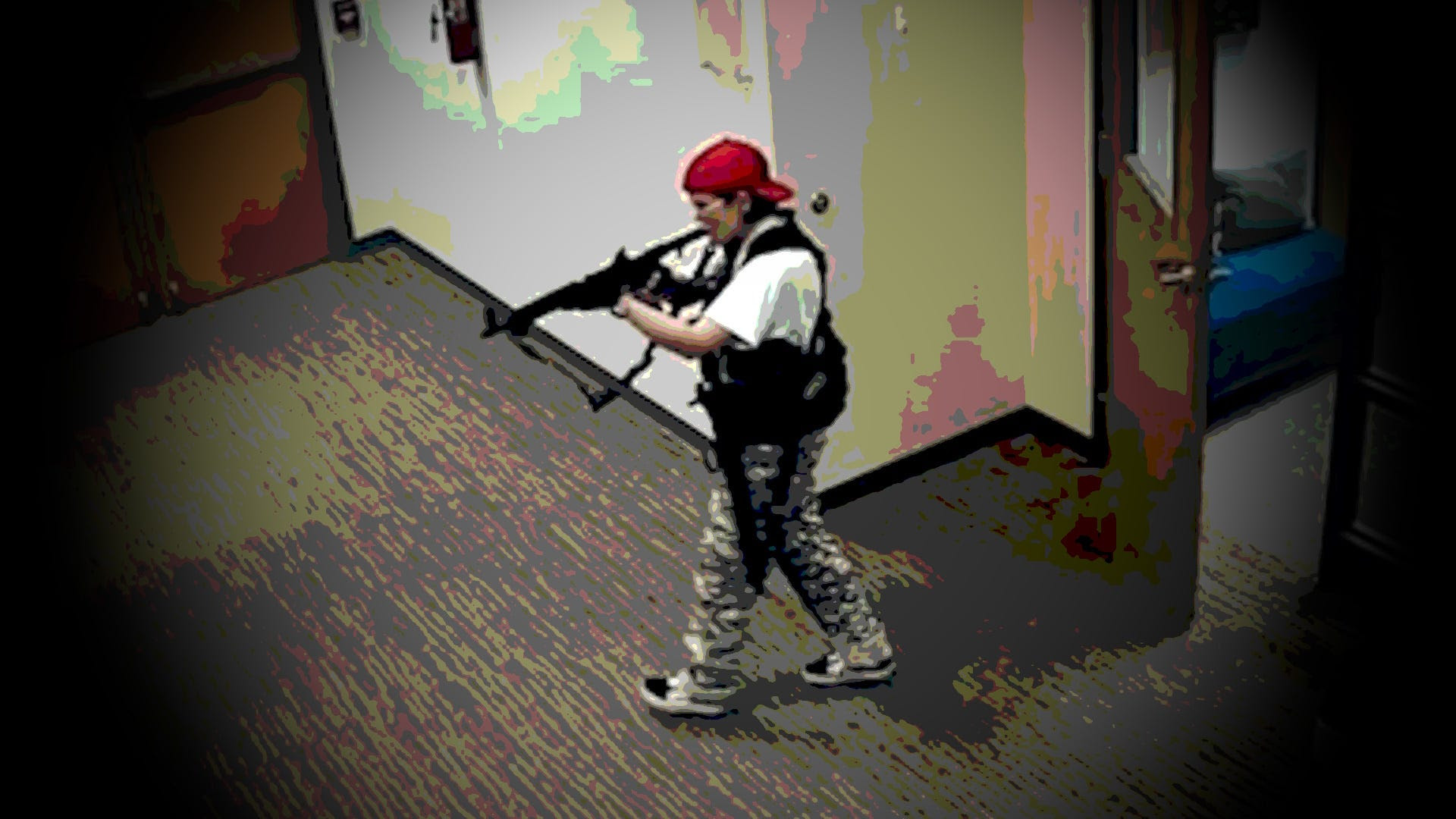 James Fetzer on the Nashville Transgender School Shooter Hoax
by
Jeremy Nell
,
Jerm Warfare
May 22, 2023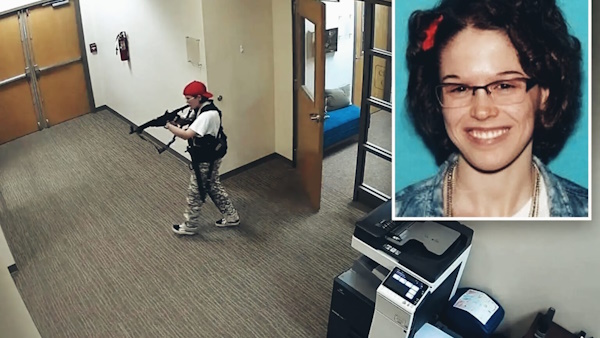 James Fetzer has chatted to me many times.
His conversations are always explosive.
I strongly recommend listening to his analyses of 9/11, Sandy Hook and staged mass shootings. They are all red pill conversations.
Paradigm shifts have become a big thing thanks to the Covid
narrative. The events of 2020 were so obviously abnormal that questioning everything immediately became a staple of my 
new normal
.
We all know about Nashville school shooting incident that happened recently.
The following is what CNN reported.
Audrey Hale, a 28-year-old former Covenant School student who killed six people at the school Monday, carefully planned the attack, according to officials.
While the shooter's gender identity is unclear, police told CNN that Hale was assigned female at birth and used "male pronouns" on social media.

I laughed at the bit about "assigned female at birth". (Mark McDonald has more on that.)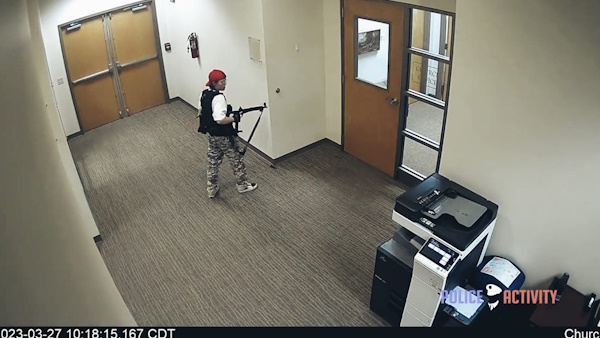 Does that shooter look like a female?
The following conversation with James is mostly a slideshow in which he breaks apart the entire story, concluding that this was yet another staged mass shooting.
THANKS TO: https://truthcomestolight.com/james-fetzer-on-the-nashville-transgender-school-shooter-hoax/?utm_source=substack&utm_medium=email