7-year-old fashion designer claims to be reincarnation of Gucci
By T.K. Randall
May 22, 2023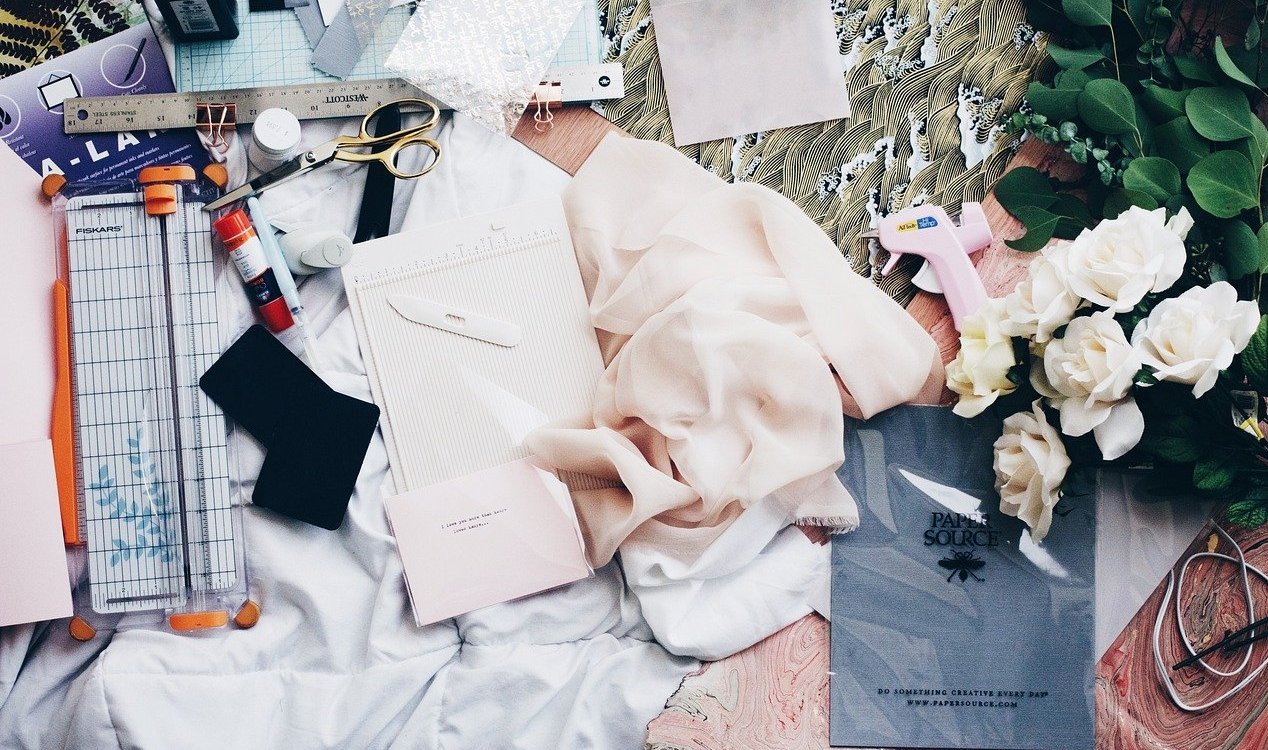 How did Max acquire his fashion design skills ? Image Credit: Pixabay / Pexels
Max Alexander started designing dresses when he was just 4 and believes that he is the reincarnation of Guccio Gucci.
Reincarnation stories involving young children who possess inexplicably detailed memories of a former existence have been around for years, but this is the first time we've heard of someone who claims to be the reincarnation of a famed fashion designer.
From an early age, 7-year-old Max Alexander exhibited an unusual level of interest in fashion design to the extent that he even asked his mother to get him a mannequin.
"We were at dinner during the lockdown, and he just literally announced, 'I need a mannequin,'" she told
People Magazine
. "He was very serious. No laughing."
"I was like, 'Okay, I've never seen you interested in fashion. What are you talking about?' He said, 'That's because I don't have a mannequin. If you get me a mannequin, I'll show you.'"
"He just started making dresses, it was the craziest thing. I ran and got my husband. I was like, 'Come out of your office, you have to see what Max is doing. It's crazy.'"
Compounding the mystery is the fact that the youngster had never been exposed to fashion design beforehand, meaning that he had seemingly taught himself all the skills and knowledge.
So could he really be the reincarnation of Guccio Gucci or is there another explanation ?
You decide.
THANKS TO: https://www.unexplained-mysteries.com/news/367106/7-year-old-fashion-designer-claims-to-be-reincarnation-of-gucci