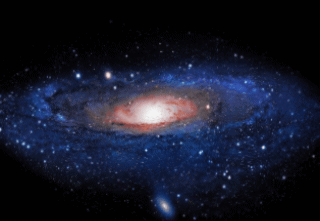 IRELAND: IMMEDIATE OUTRIGHT BAN ON REPOSSESSIONS OF THE DWELLING
PurpleSkyz
Admin

IRELAND: IMMEDIATE OUTRIGHT BAN ON REPOSSESSIONS OF THE DWELLING

Ireland: Order To Cease And Desist Bank Repossessions of Proprerty
Posted by

Obi-Wan Kabuki

at
11:53 PM
Thanks to:
http://americankabuki.blogspot.nl
MartyM
Sure wish the Good 'Ol - US of A, would get their head out... of you know what, and follow suite.
too bad we don't have a smiley of someone pulling their head out... :)
'Tis better to be thought a fool,
than to speak and remove all doubt.
Love,Laughter & Prosperity...
 :Santa 3: 
PurpleSkyz
Admin
Well I will see what I can find Marty! Love a good challenge. LOL
Permissions in this forum:
You cannot reply to topics in this forum