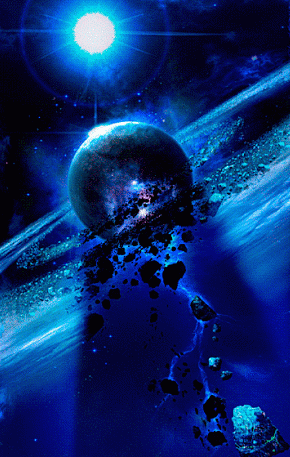 CHARITY WATER PROJECT
100% OF DONATIONS GOES TO PROVIDING CLEAN WATER TO THOSE IN NEED




www.charitywater.org
1 in 10 people lack access to clean water. We're on a mission to change that. Here's how.
Phil Schneider
1 Phil Schneider on Sun Apr 21, 2013 5:52 pm
PurpleSkyz
Admin




Thanks topspin! This ought to be good!
Purps, Its a good one, take time if you will to watch it as it goes a bit into Dulce NM site, the one we have talked about, and the one that im familiar with. I knew of the first 6 floor that were accessable to humans, but it goes down for miles.......This is where our missing childern are.......my belief....
Permissions in this forum:
You cannot reply to topics in this forum