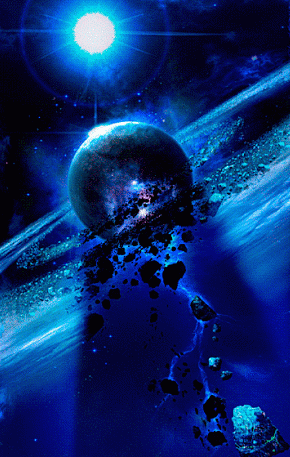 CHARITY WATER PROJECT
100% OF DONATIONS GOES TO PROVIDING CLEAN WATER TO THOSE IN NEED




www.charitywater.org
1 in 10 people lack access to clean water. We're on a mission to change that. Here's how.
Shut this country down
MartyM
Well I wish them well and support their effort, though I think if they really wanted to make an impact, they should shut all 'Trucking' down for 3-5 days and see what kind of results they get then.
   Believe me DC would be begging them to start rolling again, and they would gain the support of everyone of 'We the People' demanding DC take action of the truckers demands, just to get them moving again. It would cripple comerce, and that gets everybody's attention fast. jus' sayin... :)
'Tis better to be thought a fool,
than to speak and remove all doubt.
Love,Laughter & Prosperity...
 :Santa 3: 
Permissions in this forum:
You cannot reply to topics in this forum