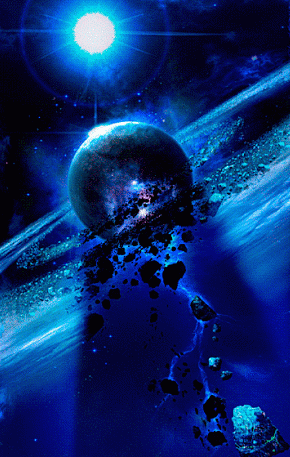 CHARITY WATER PROJECT
100% OF DONATIONS GOES TO PROVIDING CLEAN WATER TO THOSE IN NEED




www.charitywater.org
1 in 10 people lack access to clean water. We're on a mission to change that. Here's how.
look what I found today, Purps, etal
Go to page : 1, 2

doodoo
Now this shows who rules the earth 
July 1925, New York City A policeman stops traffic so that a mother cat, carrying her kitten, can cross a busy street.


The Honorable Senator DooDoo - Representing the Great State of Dinarland
Go to page : 1, 2

Permissions in this forum:
You cannot reply to topics in this forum