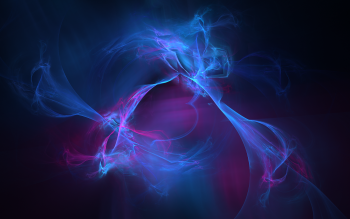 CHARITY WATER PROJECT
100% OF DONATIONS GOES TO PROVIDING CLEAN WATER TO THOSE IN NEED




www.charitywater.org
1 in 10 people lack access to clean water. We're on a mission to change that. Here's how.
Movie THEY LIVE As You've Never Seen It...BASED ON SHORT STORY "8 O'CLOCK"
1ness
OH man time to get the popcorn!!  
 Saw this so long ago. Will have to watch it again!!  
lovelightblessings
1ness


Prayer is a confession of one's own unworthiness and weakness.
Mohandas Gandhi

Permissions in this forum:
You cannot reply to topics in this forum