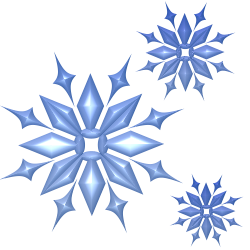 Gods Fingerprint→ The Fibonacci Sequence - Golden Ratio and The Fractal Nature of Reality
PurpleSkyz
Admin
1ness
A Divine Creator YES...........god of mans construct i think not.

G/gold..well you know that story.who holds the gold holds the power.

O/oil of any kind going back many centuries used in commerce. The range from Plant to Animal is huge. At one time essential oils were consider as valuable as gold. 

D/drugs of any kind also going back many centuries to keep the masses from exploring their TRUE NATURE.

GOD all about power and control.........In God We Trust.....I bet they do!!


Prayer is a confession of one's own unworthiness and weakness.
Mohandas Gandhi

Permissions in this forum:
You cannot reply to topics in this forum