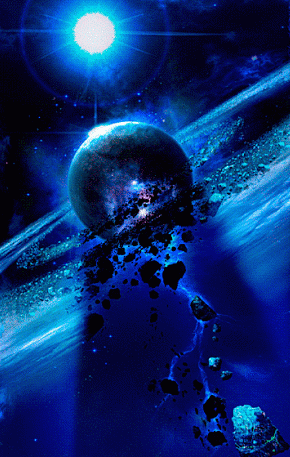 CHARITY WATER PROJECT
100% OF DONATIONS GOES TO PROVIDING CLEAN WATER TO THOSE IN NEED




www.charitywater.org
1 in 10 people lack access to clean water. We're on a mission to change that. Here's how.
What Goes On In Your Garden When You Aren't Looking!
angels77


Last edited by angels77 on Sat May 12, 2012 11:49 am; edited 1 time in total
Herb Lady
That was beautiful! Thanks for sharing!
PurpleSkyz
Admin
OHHH little hummingbirds!!!

Thanks :)
Permissions in this forum:
You cannot reply to topics in this forum