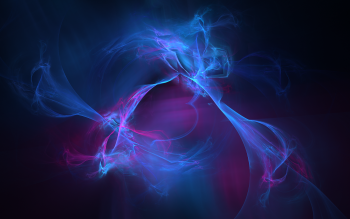 CHARITY WATER PROJECT
100% OF DONATIONS GOES TO PROVIDING CLEAN WATER TO THOSE IN NEED




www.charitywater.org
1 in 10 people lack access to clean water. We're on a mission to change that. Here's how.
Volkswagen People's car project, Hover Car, the flying two-seater
PurpleSkyz
Admin
Guest
Guest
Saw this about a month ago...it's so cool! I can't wait for our anti-gravity machines!!! And our free energy, replicators, healing chambers, etc...!!
Permissions in this forum:
You cannot reply to topics in this forum