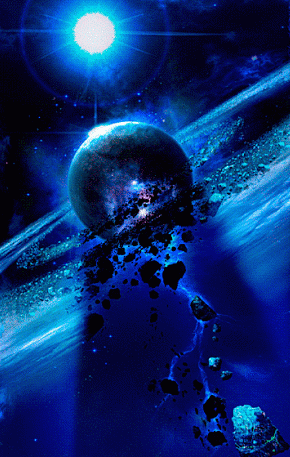 CHARITY WATER PROJECT
100% OF DONATIONS GOES TO PROVIDING CLEAN WATER TO THOSE IN NEED




www.charitywater.org
1 in 10 people lack access to clean water. We're on a mission to change that. Here's how.
Guest
Guest
Curious Baby Elephant Seal

Video get's better as it goes especially towards the end....
PurpleSkyz
Admin
AWWW
I did not realize how large it was until it was in frame with the women.

What an adorable face. I wonder why no one petted the creature. I would have not been able to resist it.
Guest
Guest
Ya I was wondering that too. Like they didn't want to get any human scent on the baby maybe? don't know, but I would have been petting the handsome little guy myself!! :oops:
Permissions in this forum:
You cannot reply to topics in this forum