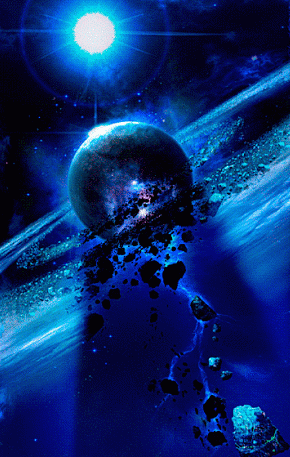 CHARITY WATER PROJECT
100% OF DONATIONS GOES TO PROVIDING CLEAN WATER TO THOSE IN NEED




www.charitywater.org
1 in 10 people lack access to clean water. We're on a mission to change that. Here's how.
Paris under siege: Dozens dead, hostages taken in terror attacks
bs4ever
France has been under attack for years, and Sweden. The reports about it were nowhere unless you knew where to look. Watch the French reaction closely.

Borders up Schengen plan down


"आप सिर्फ यह है आप नहीं था क्या मतलब है यह देखने के लिए किया था"
Permissions in this forum:
You cannot reply to topics in this forum