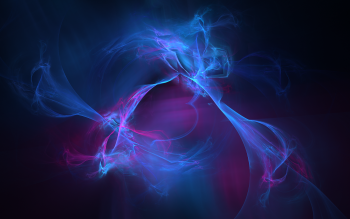 CHARITY WATER PROJECT
100% OF DONATIONS GOES TO PROVIDING CLEAN WATER TO THOSE IN NEED




www.charitywater.org
1 in 10 people lack access to clean water. We're on a mission to change that. Here's how.
William Mount ~ In 9 Days Wall Street Commits Suicide
DavidJ
woah... how does stuff like this get any airplay? In 10 days this guy is gonna look even doofier than he does now.

Looks like he has a nice china collection though.
Permissions in this forum:
You cannot reply to topics in this forum