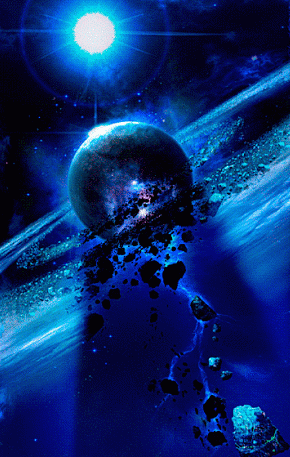 CHARITY WATER PROJECT
100% OF DONATIONS GOES TO PROVIDING CLEAN WATER TO THOSE IN NEED




www.charitywater.org
1 in 10 people lack access to clean water. We're on a mission to change that. Here's how.
NIBIRU News ~ NIBIRU CANADA plus MORE
PurpleSkyz
Admin
https://youtu.be/hOcwkWJ8kwk
Published on Mar 19, 2017
►SHARE! Something Huge Really Approaches Earth and then it disappears, every day ? Is this what's causing the weather patterns to change ?
►►►If you have videos you want us to see do send it to
thatimpossiblechannel@gmail.com
and we will post it!
Permissions in this forum:
You cannot reply to topics in this forum