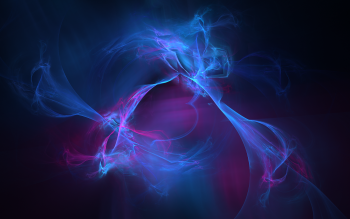 CHARITY WATER PROJECT
100% OF DONATIONS GOES TO PROVIDING CLEAN WATER TO THOSE IN NEED




www.charitywater.org
1 in 10 people lack access to clean water. We're on a mission to change that. Here's how.
POLE SHIFT!? STRANGE NEW Sky PHENOMENA Called "Steve" Under Investigation
PurpleSkyz
Admin
https://youtu.be/2bjQjhY39BQ
Published on Apr 24, 2017
♨ SHARE! Amazing pics and videos of "Steve" , New Sky Phenomena Just Discovered.
Permissions in this forum:
You cannot reply to topics in this forum