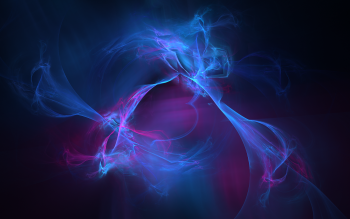 CHARITY WATER PROJECT
100% OF DONATIONS GOES TO PROVIDING CLEAN WATER TO THOSE IN NEED




www.charitywater.org
1 in 10 people lack access to clean water. We're on a mission to change that. Here's how.
Crop Circles Are Not Man-Made 5/17/17
PurpleSkyz
Admin
The "Circle makers" claim the Stonhenge Julia set as one of theirs.
They admitted to me on the ccc forum ( when it was active) that they didn't make the six armed one at Adams grave in 99/00. I think they admitted this because they know who did make it. I'm guessing it's the same team that made project "Fe- male" in Holland.
Permissions in this forum:
You cannot reply to topics in this forum