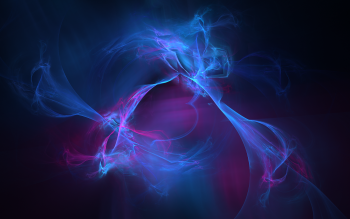 CHARITY WATER PROJECT
100% OF DONATIONS GOES TO PROVIDING CLEAN WATER TO THOSE IN NEED




www.charitywater.org
1 in 10 people lack access to clean water. We're on a mission to change that. Here's how.
NIBIRU News ~ Planet X The Truth is Out There... plus MORE
PurpleSkyz
Admin
https://youtu.be/JcgsfHwFopk
Published on Jun 8, 2017
THRIVAL NOT SURVIVAL! You can join from your home for our events in August!!!
https://wsolive.com/event.php
WSO is Listener Supported:
https://www.paypal.com/cgi-bin/webscr...
PREMIUM CONTENT and regular videos can be seen at:
https://wsolive.com
- newest series "Deep State Blues"
With all the crap in our environment, you need to detox with 'GET THE TEA' trust me on this one!
https://getthetea.com
https://becandid.com
DOWNLOAD FROM APP STORE
https://itunes.apple.com/us/app/candi...
DOWNLOAD FROM GOOGLE
https://play.google.com/store/apps/de...
WSO CANDID PAGE
https://becandid.com/group/YMFvMlT4Wd3
Write to WSO
Steve Olson
215 Paul Bunyan Dr NW
#270
Bemidji, MN 56601
COOL LINKS
https://www.youtube.com/channel/UCO2k...
GNN Steiger-Olson Report
http://solarsystemscope.com/
https://www.bloomsky.com/
https://stereo-ssc.nascom.nasa.gov/cg...
Permissions in this forum:
You cannot reply to topics in this forum