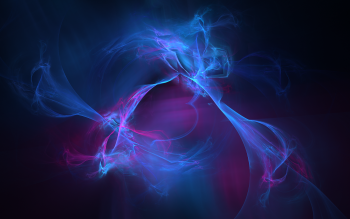 CHARITY WATER PROJECT
100% OF DONATIONS GOES TO PROVIDING CLEAN WATER TO THOSE IN NEED




www.charitywater.org
1 in 10 people lack access to clean water. We're on a mission to change that. Here's how.
Obama was and is a lightworker.
From the council on Foreign Relations:
in 2016 alone, the Obama administration dropped at least 26,171 bombs. This means that every day last year, the US military blasted combatants or civilians overseas with 72 bombs; that's three bombs every hour, 24 hours a day.
yup that's a lot of light!
Permissions in this forum:
You cannot reply to topics in this forum