CONTACT PURPLESKYZ

FOR DETAILS
Key Word Topics:

11:11, Aliens, Antarctica, Ascension, Assange, Auras, Bankers, Bitcoin, Blood Type, Booms, BRICS, Cabal, Cannabis, CBD, CERN, Chemtrails, CME's, Consciousness, Conspiracy Theories, Crypto Currency, Crystals, Dinar, Dinar Scam, Disclosure, Earthquakes, EMF, Environment, ESP, False Flags, Federal Reserve, Flooding, Fluoride, Fracking, Fukushima, GMO's, Herbs, History, Holistic, Illuminati, IMF, ISS, Ley Lines, Lucid Dreaming, Mandela Effect, Medical, Meteor, Monsanto, Morgellons, NASA, Nature, Nesara, Nibiru, Night Sky, NWO, Organic, Pizzagate, Planet X, Predictive Programming, Protests, Psychic, Q Anon, Radiation, Remote Viewing, RH Negative Blood, RV, Sacred Geometry, Science, SETI, Shift, Sink Holes, Smart Meters, Space Force, Space X, Sun Simulator, Synchronicity, Technology, TDA, THC, UFO, Vatican, Vaccines, Volcano, WIFI, Wikileaks
Scamtastic RV/CGR News ~ ALERT! Tu-E Capital Denies "Scam" Allegation plus MORE
PurpleSkyz
Admin
RamblerNash
PurpleSkyz
Admin
10/18/2017 05:50:00 PM  
Intel
, [url=http://inteldinarchronicles.blogspot.com/search/label/RV Alert]RV Alert[/url]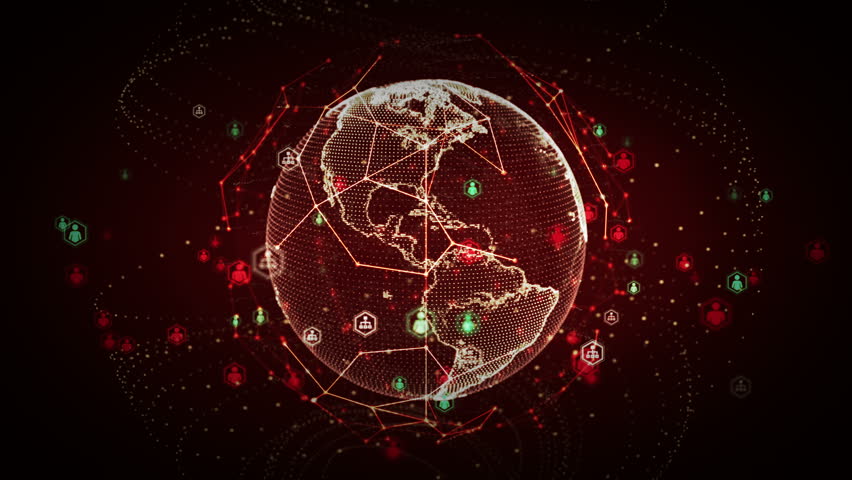 Operation Disclosure
https://operationdisclosure.blogspot.com/
RV/INTELLIGENCE ALERT - October 18, 2017
THE RENO COMMISSION HAS DONE THEIR JOB.
RELEASE OF FUNDS AUTHORIZATION HAS BEEN HANDED DOWN TO THE BANKS BY THE RENO COMMISSION.
ALL BANKS ARE CURRENTLY PROCESSING THE PAPERWORK FOR THE RELEASE OF FUNDS.
ONCE PROCESSED, THE 800#'s WILL BE SENT OUT.
(I will be online again in a couple of hours. ~ Dinar Chronicles)
Thanks to: http://inteldinarchronicles.blogspot.com

Permissions in this forum:
You cannot reply to topics in this forum