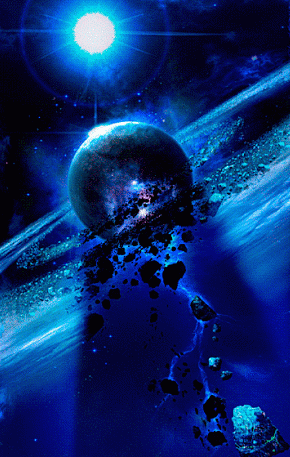 CHARITY WATER PROJECT
100% OF DONATIONS GOES TO PROVIDING CLEAN WATER TO THOSE IN NEED




www.charitywater.org
1 in 10 people lack access to clean water. We're on a mission to change that. Here's how.
Q Anon - BREAKING Q NEWS! plus more
"Breaking news!!!!" Is a baiting tactic of the "MSM." Why would this "patriot" use the same tactic?
Hmmm.
Attention whore?
Mind controlled ego pawn?
Disinfo agent?





Permissions in this forum:
You cannot reply to topics in this forum