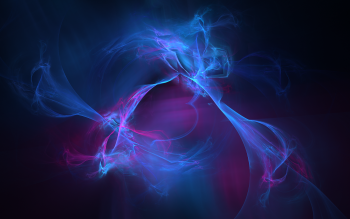 CHARITY WATER PROJECT
100% OF DONATIONS GOES TO PROVIDING CLEAN WATER TO THOSE IN NEED




www.charitywater.org
1 in 10 people lack access to clean water. We're on a mission to change that. Here's how.
I spray my chemtrails at night!
Consciousness Of Economic
These are the same pics that have been posted for years. Kind of odd that there are not more actual clips of more recent spraying...
Consciousness Of Economic
Some people like the better ones out there instead of the newer ones.

It is all about how things look instead of how they are???
Permissions in this forum:
You cannot reply to topics in this forum