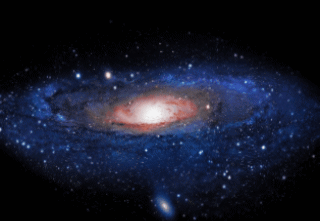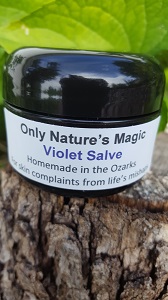 Featuring Homemade Herbal Salves
Made in the Ozarks
https://onlynaturesmagic.com
SYRIA ATTACKED: Cabinet action declared unconstitutional, expert opinion and British People oppose it.
bs4ever


"आप सिर्फ यह है आप नहीं था क्या मतलब है यह देखने के लिए किया था"
bs4ever
Also.....

For May to go ahead legally within the legal framework of the yookay permission to use the Royal prerogative would have to be given.

This is unclear at this time if the Monarch gave consent to May to deploy HM armed forces.

All branches of yookay military swear allegiance to Monarch not Parliament. To deploy any of them without the Monarchs consent technically puts the threat of mutiny upon the armed forces acting without the permission of their boss.


"आप सिर्फ यह है आप नहीं था क्या मतलब है यह देखने के लिए किया था"
Permissions in this forum:
You cannot reply to topics in this forum